Geospatial Mapping to Curb Illegal Sand Extraction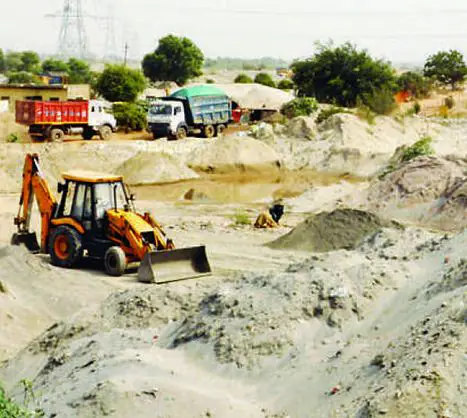 India – The Goa State Expert Appraisal Committee (GSEAC) has issued instructions to the District Collectors to carry out survey and mapping of sand extraction lease boundaries through Global Positioning System (GPS) to curb unwanted and illegal sand extraction.
While banning sand mining within 25 metres of buffer zones, GSEAC has granted prior environmental clearance (ECs) for a period of five years for extraction of sand in 26 identified clusters.
The Collector has to ensure that sand mining activities along the identified clusters-cum-estuaries does not have a negative impact on the ecological integrity and equilibrium of the river. The Goa Biodiversity Board (GBB) will have to undertake periodical inspections to study the ecological impact.
The committee headed by the district Collector has received over 1000-odd applications for sand mining to be undertaken through the manual method and is the process of scrutiny is still on.
In a series of specific and general conditions laid down, GSEAC has directed the lease holder to undertake adequate safeguard measures during sand extraction and limit the timings between sunrise and sunset. No sand extraction and allied activities be allowed during the monsoon.