Many of DTC Buses Still Without GPS Devices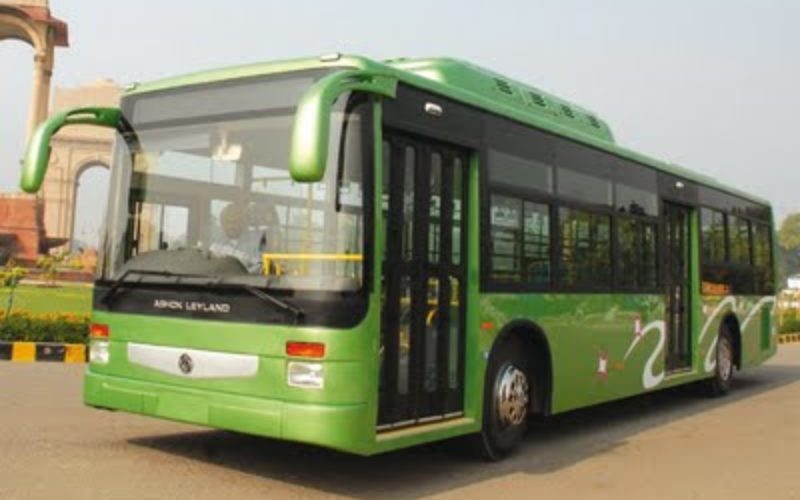 In recent news by Times of India, almost four years after the Delhi Transport Corporation (DTC) installed GPS in 3,000-odd buses, problems over the data and monitoring done by DIMTS has led to a war-like situation between the two agencies.
Senior government officials admitted that Delhi Transport Corporation has written to Delhi government demanding a third-party audit of the work being undertaken by DIMTS.
The latter in turn has accused DTC of not wanting the system to work, citing over 1,365 missing GPS devices in DTC buses that were either stolen or tampered with.
"The system was installed in 2010. Since then, there have been issues over the daily generation of reports as well as the authenticity of data being generated. Moreover, missing GPS devices have still not been replaced. All these issues have now led to a showdown between the two agencies," said an official. Sources said the department was thinking of agreeing to a third-party audit soon.
Read full story at Times of India 
Original published by TOI on Apr 29, 2014, 12.09 AM IST