MDA to provide US National Oceanic and Atmospheric Administration (NOAA) with RADARSAT-2 Information for Ice Monitoring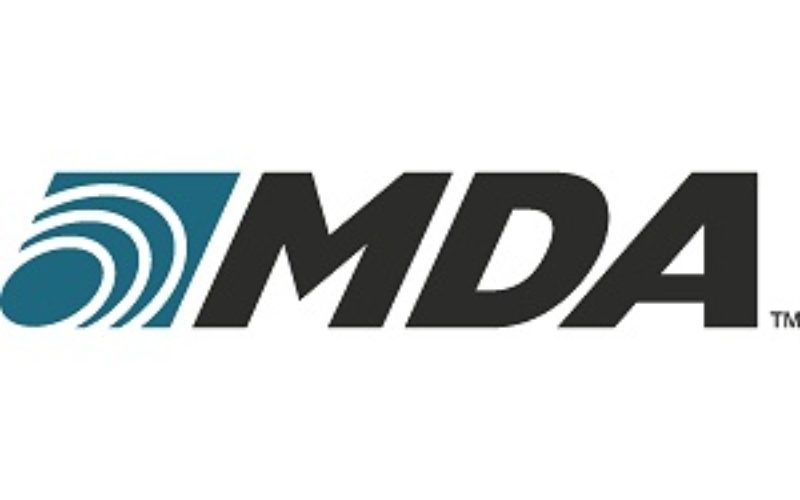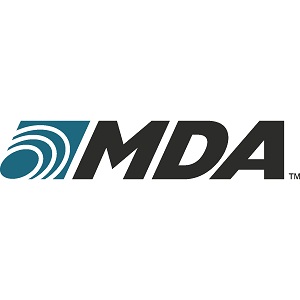 Vancouver, BC – MacDonald, Dettwiler and Associates Ltd. ("MDA" or the "Company") (TSX: MDA), a global communications and information company, today announced that it has signed a contract with the National Oceanic and Atmospheric Administration (NOAA). MDA will provide near real-time information from its RADARSAT-2 satellite that will be used to provide large and small scale ice and snow products, ice forecasting, and other monitoring services. The contract includes one base year and three annual renewal options.
David Belton, the vice-president responsible for the geospatial business said, "We have supported NOAA for almost two decades and this contract demonstrates the strong relationship we have and the importance of RADARSAT-2 imagery to the U.S. government."
The RADARSAT-2 satellite has global high-resolution surveillance capabilities that include a large collection capacity and high accuracy data acquisition. The satellite acquires data regardless of light or weather conditions, and provides frequent re-visit imaging options. The information provided is ideally suited to markets that require either broad-area monitoring or targeted surveillance, such as maritime surveillance, defence and security, land use management, agriculture, disaster management, and natural resources.
About MDA
MDA is a global communications and information company providing operational solutions to commercial and government organizations worldwide.
MDA's business is focused on markets and customers with strong repeat business potential, primarily in the Communications sector and the Surveillance and Intelligence sector. In addition, the Company conducts a significant amount of advanced technology development.
MDA's established global customer base is served by more than 4,800 employees operating from 15 locations in the United States, Canada, and internationally.
The Company's common shares trade on the Toronto Stock Exchange under the symbol "MDA."
Related Websites