MRPC Launches Web GIS System for Mustard Crop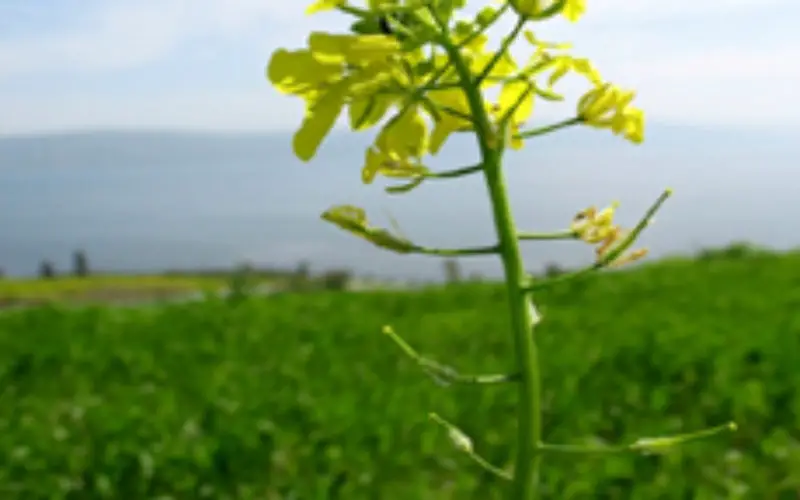 Mustard Research and Promotion Consortium (MRPC) Launches Web GIS System for Mustard Crop
MRPC is a non-govemental, non-profit R&D organization registered as a Society under the Societies Registration Act XXI. To foster intense research aimed at improving and increasing yields of the Indian mustard crop and also to strengthen and enhance the Indian mustard Industry's ability to profitably produce oil and other value added products that offer superior value to farmers on one side and consumers on the other side throughout the world.
MRPC has launched Geographic Information System (GIS) for the commodity in the country to provide farmers all information about sowing and harvesting of the crop.
"Mustard crop being the major oilseed crop of India has been first selected for this purpose among the cereal crops. This information system model will be replicated to other agricultural crops in future," Mustard Research and Promotion Consortium (MRPC) said in a statement.
The GIS would gather information through satellite and provide information on space distribution of mustard crop, production and estimates, weather forecasting and also market price fluctuations.
GIS support system has been categorised into three major heads – involvement of remote sensing, GIS and field survey and creation of space database for crop estimation, weather forecast and market price fluctuations.
MRPC added they will develop a portal which will integrate the whole information for the end users. In India, mustard seed is the third largest produced oilseed after soybean and groundnut. The country's production of mustard was 67.8 lakh tonnes and was grown in 59.2 lakh hectares of area in the year 2011-2012, according to MRPC.
"Web Rapeseed Mustard GIS"  is a web based GIS. This will provide user or farmer various type of information associated with mustard agriculture. Listed are the agricultural information  available through Web Rapeseed Mustard GIS:
Visit  Web Rapeseed Mustard GIS
Know more about MPRC