Pakistan to Launch First Remote Sensing Satellite by 2018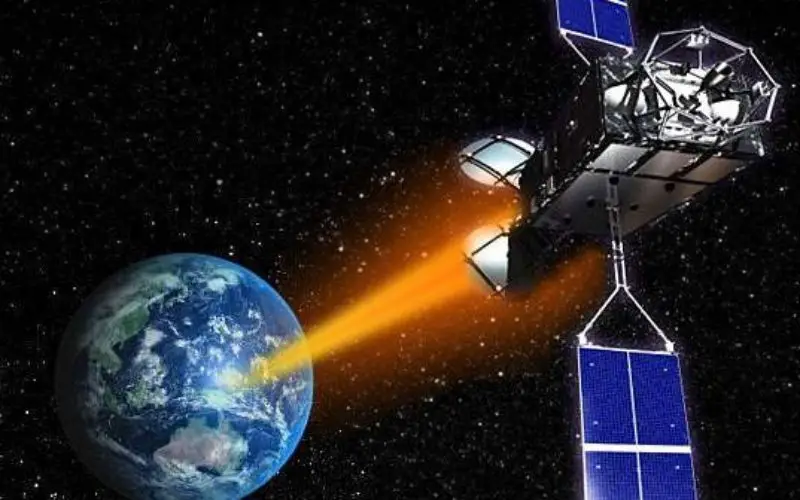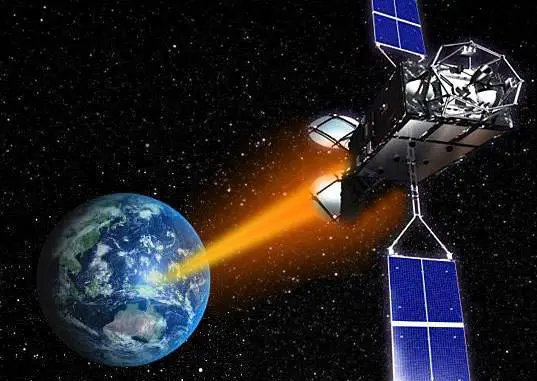 Islamabad [Pakistan], According to recent news by the ANI, with space technology being used in the planning and monitoring of China-Pakistan Economic Corridor (CPEC) projects, the Pakistan Space and Upper Atmosphere Research Commission (SUPARCO) is set to launch the country's first remote-sensing satellite in March 2018.
Pakistani President Mamnoon Hussain said that ultimate aim of launching the remote sensing satellite will be giving a boost to the national development activities, while inaugurating the second international conference on space yesterday.
"Effective use of space technology is vital for national development and being a developing country Pakistan is striving to improve living standards of its masses and utilising space technology in various sectors like communication, agriculture, infrastructure, development, environmental monitoring, hazards warning and education," the Dawn quoted Hussain, as saying.
He said that Pakistan's cooperation and collaboration with international and regional agencies is a testimony to the values we attach to collaboration and knowledge-sharing in this important sector.
"Our ongoing cooperation and collaboration with international and regional agencies such as UN Committee on the Peaceful Uses of Outer Space, Asia-Pacific Space Cooperation Organisation, COSPAS Search and Rescue Satellite-Aided Tracking, Asia-Pacific Regional Space Agency Forum and International Telecommunication Union in the areas of space science and technology is a testimony to the values we attach to collaboration and knowledge-sharing in this important sector," he added. (ANI)