National Institute of Oceanography to Map the Coastline of Andhra Pradesh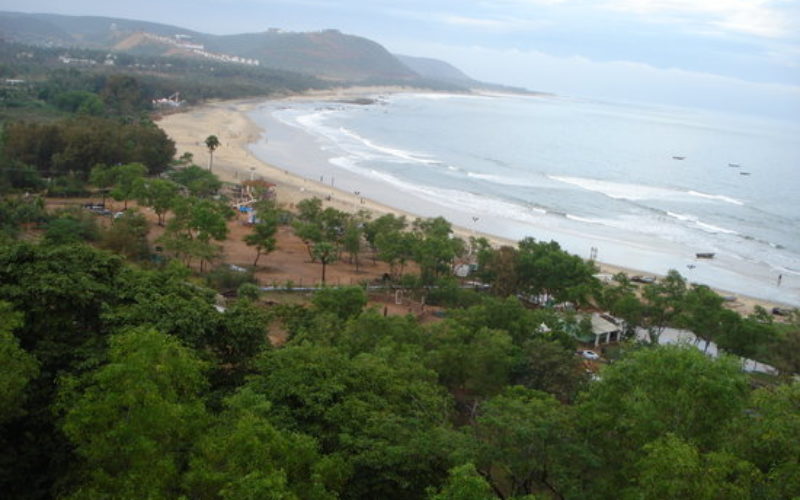 Visakhapatnam – According to recent news reported by The Hindu, the National Institute of Oceanography (NIO), research laboratories under the Council of Scientific and Industrial Research, will undertake a project in mission mode to map the coastline of Andhra Pradesh and other maritime States to identify highly vulnerable areas.
During the first phase of the project, mapping of 974-km coastline of AP will be carried out, the second largest after Gujarat will be undertaken from April 1.
NIO had decided to launch four missions out of which the beachfront study was one of the focus areas. The other missions include studies on coastal processes, geo-resources, role of oceans and climate change and monsoon, scientific understanding and identification of reasons for fishery resources depletion.
S. Prasanna Kumar, Director NIO said:
"We will deploy special teams dedicated to mapping at various places and grade the beachfront based on their vulnerability."
He said they would identify hotspots – highly vulnerable areas and submit recommendations to the authorities not to take up any construction activity in those locations. The special stations would be located in Andhra Pradesh, Tamil Nadu and Odisha in the first phase with trained manpower.
Niti Aayog has promised to allocate funds. In all, CSIR will launch 15 missions from the new financial year.