GPS and Satellite Mapping Technology to Monitor the Forest Cover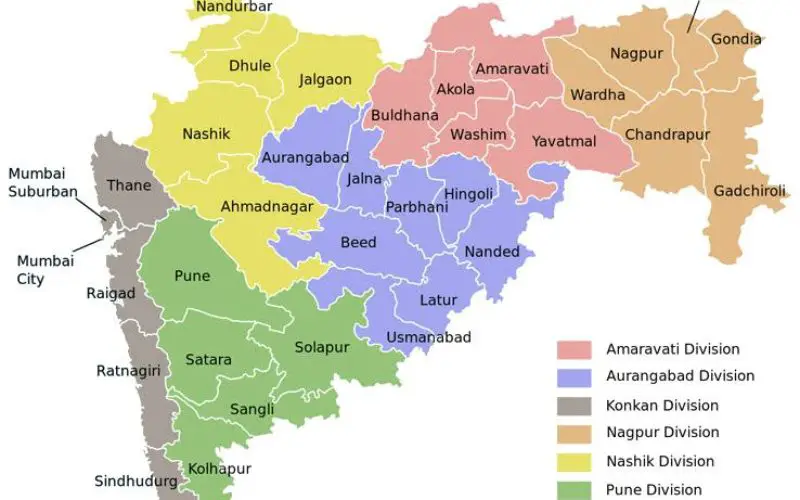 Maharashtra, India – Maharashtra government will use Global Positioning System (GPS) and satellite mapping technology to monitor the forest cover in the state.
"The government will use GPS and satellite mapping technology to monitor the forest cover. We are keen to introduce such technologies with the help of companies and NGOs in the three next months," state Forest Minister Sudhir Mungantiwar said here yesterday.
On the tree plantation drive organised by the state government on July 1 across Maharashtra, he said, "Planting two crore trees in a single day was not the target. But it was an earnest attempt to make the drive a people's movement and I am overwhelmed by their response."
"In fact, people's participation has proved to be a great motivation for the government as over 2.82 crore saplings were planted on that day, which was well above our expectations," the minister said.
"In my experience, no government project is successful without the active participation of common people," Mungantiwar said, adding, "The ultimate aim of the tree plantation drive is to make Maharashtra green and a better place for future generations."
According to the minister, the state government is working to launch 27 schemes which include, Tree Bank, Eco Battalion from Armed forces, Green Battalion through NGOs.
– PTI