OGC Announces Geospatial/BIM/Indoor Location Workshop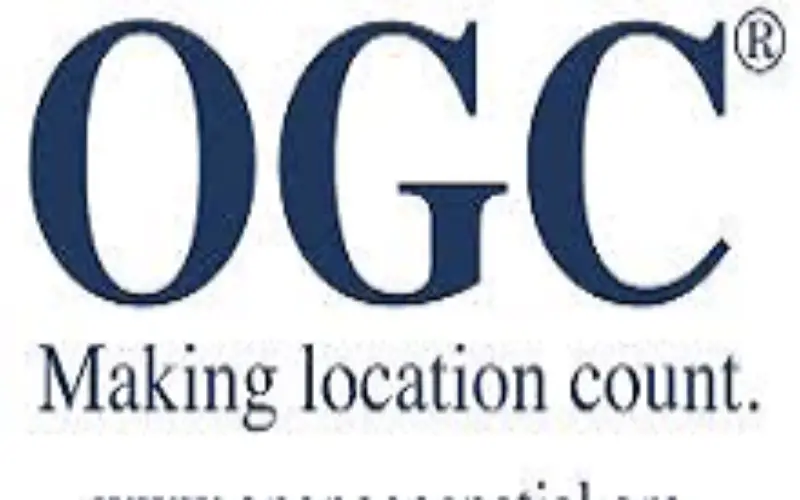 18 May 2015 – The Open Geospatial Consortium (OGC®) announces a Geospatial/BIM/Indoor Location ("GIS BIM") Workshop to be held at the UCAR/NCAR Center Green in Boulder, Colorado on Tuesday, 2 June 2015. This event is part of the June 2015 OGC Technical Committee (TC) Meeting.
The Geospatial/BIM/Indoor Workshop will focus on developing a work programme to bridge standards gaps between geospatial, BIM (building information modeling) and Indoor Location technologies. Work by standards bodies such as OGC, ISO/TC 59 (Buildings and civil engineering works) and buildingSMART International will be presented. These presentations will shape subsequent discussion about how the organizations might work together to demonstrate data flows and use cases connecting these domains. The geospatial/BIM/indoor location integration topic will also be discussed in the OGC CityGML Standards Work Group (SWG), 3DIM Domain Working Group (DWG), Land Infra DWG and in a planned Indoor/Infrastructure/City ad hoc session.
This discussion and follow-on activities will be of interest to the AEC and building owner and operator industry, emergency response officials, location marketing professionals, city planners and others.
For an agenda and registration, see https://portal.opengeospatial.org/public_ogc/register/1506gisbim.php. You must register to attend but there is no registration fee.
The OGC is an international geospatial standards consortium of more than 500 companies, government agencies, research organizations, and universities participating in a consensus process to develop publicly available standards. OGC standards support interoperable solutions that "geo-enable" the Web, wireless and location-based services, and mainstream IT. Visit the OGC website at http://www.opengeospatial.org/contact.