Cartosat-2C to Boost Military Surveillance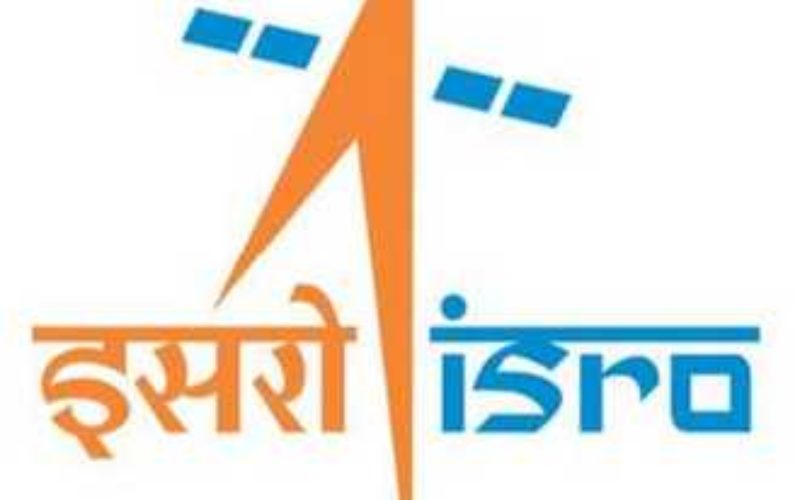 According to recent news by The Indian Express, ISRO's earth observation satellite Cartosat-2C will be launched in May using a PSLV rocket. It will prove to be a shot-in-the-arm for India's military surveillance and reconnaissance capabilities. The launch will help place India in a select league of nations like US, Israel and China who have similar or better spy satellites that keep a close watch of happenings on Earth from space.
A couple of weeks ago, the Cartosat-2C — built at Space Applications Centre (SAC) in Ahmedabad — has been dispatched to ISRO Satellite Centre (ISAC) at Bengaluru after successful rounds of tests and evaluation. This brand new satellite follows the steps of Cartosat-2A which was India's first dedicated military satellite, launched in 2007.
The 690-kilogram dual-use satellite is equipped with a Panchromatic Camera and a high-resolution multi-spectral instrument. This camera will have a resolution of 0.65 metres which is an improvement over the 0.8-metre camera sent on earlier missions. The new camera onboard the mission, can not only click high-resolution pictures of disputed border and coastal areas, but can also record videos of sensitive targets from space, compress it, and relay it back to Earth.