Ordnance Survey Acquire Shareholding in Dennis Maps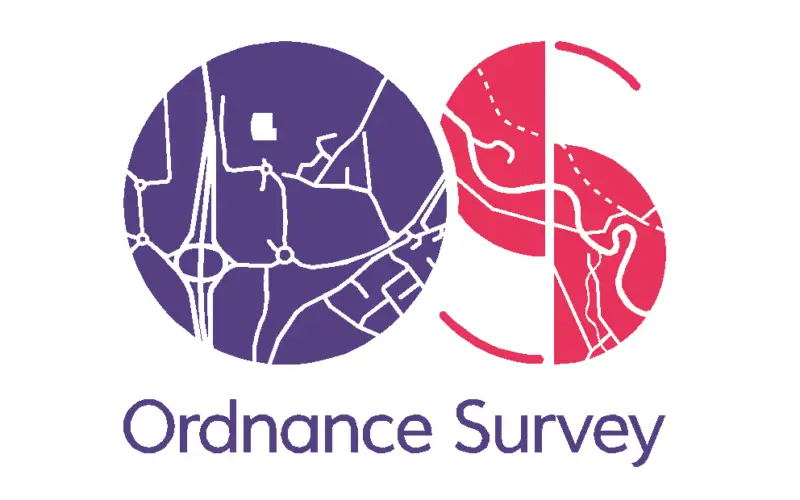 Ordnance Survey (OS) and Dennis Maps have signed an agreement for Britain's mapping agency to acquire a 25%
The new partnership builds on the relationship between the two organisations which commenced in 2010 when Ordnance Survey outsourced the printing of its national series of paper maps. The agreement, which was signed on Thursday 17 December, will see Ordnance Survey  take a 25% shareholding in one of the country's most significant large-format litho printers.
One of the main objectives of the new partnership for Ordnance Survey  is to ensure the secure supply of Ordnance Survey  paper maps. The collaboration will also see both organisations develop new strategies and explore future innovations and technological advances within the printing and mapping industries.
Nick Giles, Managing Director of Ordnance Survey Leisure, said: "We are delighted to announce this new partnership and look forward to continuing our trusted relationship with Dennis Maps. The agreement, and investment, by OS highlights our commitment to paper maps and we are looking forward to working with Dennis Maps to further develop our printed products over the coming years.
"The last two years have been important for paper maps; in 2014 we saw the first increase in sales for over a decade and earlier this year our complete range of paper maps were modernised with a new look and feel to support the exciting mobile download feature. The future for paper maps looks very healthy and we are confident that the new partnership can build on this."
The agreement will see OS move from a customer to partnership relationship, with OS being represented on the Dennis Maps board.
Dennis Maps have been working with OS since 2010, printing close to two million maps every year. In addition to the iconic OS Landranger and OS Explorer Maps, Dennis Maps also print OS Custom Made maps for OS. The popular mapping service has seen year-on-year growth allowing customers to create a customised OS paper map featuring their own titles, centre location and cover image.
Steve Burry, Managing Director of Dennis Maps, said: "This is a really exciting time for the Company. Our relationship with Ordnance Survey as both a shareholder and partner will help ensure the development and enhancement of Ordnance Survey products both now and in the future.
"Our highly skilled staff and modern facilities at Dennis Maps, here in Frome, has clearly impressed the Board of Ordnance Survey and we welcome them as partners to our business. We will now work even closer with them to develop further this quality map printing business in the UK, Europe and Worldwide. It is an exciting time and we are delighted that representatives of Ordnance Survey will join the Board of Dennis Maps to move our businesses forward together. Dennis Maps is currently owned by the Estate of Felix Dennis and operates for the benefit of The Heart of England Forest Charity which is building an Indigenous Forest in Warwickshire."