Agricultural Cooperative in Malaysia Manages Spatial Data with SuperGIS Desktop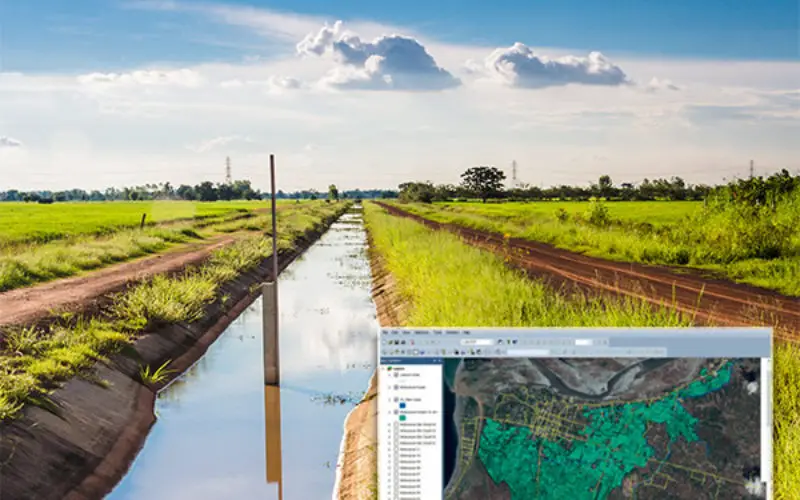 The worldwide geospatial solution and GIS software provider, Supergeo Technologies Inc., is proud to announce that an agricultural cooperative in Malaysia has recently selected SuperGIS Desktop to manage spatial data.
Headquartered in Kuala Lumpur, the national capital of Malaysia, the Koperasi Ladang Pekebun-Pekebun Kecil Malaysia Berhad is a cooperative that has aimed to develop a successful business model for the smallholder farmers since its establishment in 1982. To achieve the goal of the cooperative, now it has two farms in Mersing and Bahau that are both planted with oil palms and producing related products.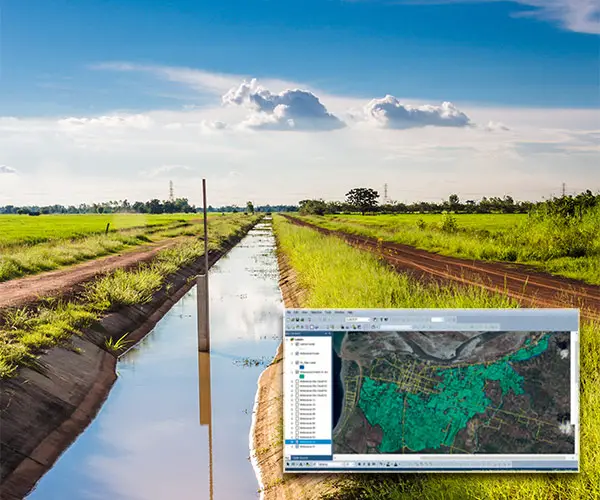 One of the most basic applications of GIS is the natural resource management, including applications in agriculture, mining, and forestry because all these industries have to manage a broad area to generate profits. By using SuperGIS Desktop to digitize the properties and land parcels as spatial data and maps, farm managers can hence control the farming schedule more precisely and also distribute resources more appropriately. Furthermore, the Extensions of SuperGIS Desktop like Network Analyst and Spatial Analyst can help farm managers to improve the irrigation system and increase the crop yield. In summary, GIS can help the agricultural management by solving various agricultural planning problems efficiently.
Since September 1, 2016, the newest version of SuperGIS Desktop has been released. With the new features of this first member of 10 series, users can accomplish GIS tasks in a more effortless way like using NDVI to find the change of vegetation, processing LiDAR data to explore the topography, generating vector tiles to build a more flexible online map, etc. To know more, Supergeo is pleased to invite all GIS users to watch the webinar recording ofDriving Our World with SuperGIS Desktop 10.
The free trial of SuperGIS Desktop 10 is available on: 
http://www.supergeotek.com/download_6_desktop.aspx