PCI Geomatics and CONABIO Reveal Mexico Country Mosaic at the Latin America Geospatial Forum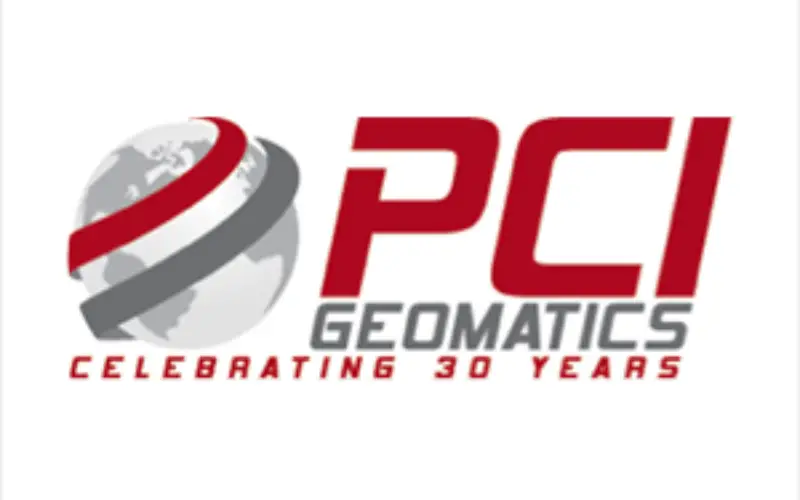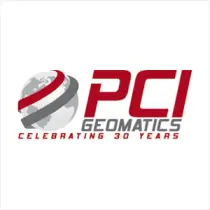 MARKHAM, Ontario, Canada—November 09, 2015: PCI Geomatics, a world-leading developer of remote sensing and photogrammetric software and systems, together with its partner the National Comisión for the Knowledge and Use of Biodiversity (CONABIO), has revealed a complete mosaic of Mexico which was produced by a single operator based on over 25,000 RapidEye images through the use of a GXL large volume image production system.
The complete mosaic of Mexico is based on over 25,000 RapidEye images collected at 5-metre resolution. Image selection and ortho- mosaicking was completed by a single operator using a GXL system installed at CONABIO´s facilities in Mexico City. The system allowed the operator to select the most suitable dry season images with minimal cloud coverage and maximum temporal homogeneity. The final mosaic was created from 4,338 highly suitable images.
Using the GXL system in a distributed processing environment, CONABIO was able to iteratively process the mosaic in a short period of time, and address quality issues. Quality assurance tools were used to reduce the effects of clouds, haze, radiometric differences and seam lines between the RapidEye images used in the mosaic. The resulting mosaic has been printed on a large canvas (15 x 9 metres), and is being featured at the Latin America Geospatial Forum Conference.
"CONABIO, a government organization responsible for the stewardship of Mexico's environment, has adopted satellite remote sensing as a way to accurately measure and record Mexico's varied ecosystems and their changes over time" said Dr. Rainer Ressl, Director of Geomatics initiatives at CONABIO. "This project was completed as a continuation of previous projects that produced country mosaics, including a NOAA-AVHRR mosaic from 2000, and a MODIS based country mosaic from 2003. Producing a mosaic with this level of detail (5 metres) was very ambitious and would not have been possible without the use of GXL and the RapidEye Satellite constellation".
The mosaic will provide a high resolution reference satellite basemap for further applications including land use assessment, planning, and cartographic mapping. In addition, the mosaic will be used to create an image chip database that can be used to automatically register additional images collected over the country. The mosaic will serve as the new basemap for CONABIO´s online geospatial portal, and has already played a key role in raising public awareness regarding the usefulness of satellite remote sensing for Mexico. CONABIO, along with other Mexican authorities have demonstrated that they are fully capable of making use of new, advanced geospatial technology to positively impact civil society and Mexico's environment. A preliminary, reduced resolution version of the mosaic can be viewed online by visiting the following address: Click here to view the Mexico Mosaic.
About PCI Geomatics
PCI Geomatics is a world-leading developer of software and systems for remote sensing, imagery processing, and photogrammetry. With more than 30 years of experience in the geospatial industry, PCI is recognized globally for its excellence in providing software for accurately and rapidly processing both satellite and aerial imagery. PCI has installed more than 30 thousand licenses, in over 150 countries worldwide. Find out more about PCI Geomatics at www.pcigeomatics.com.