Changing Hands at Cadcorp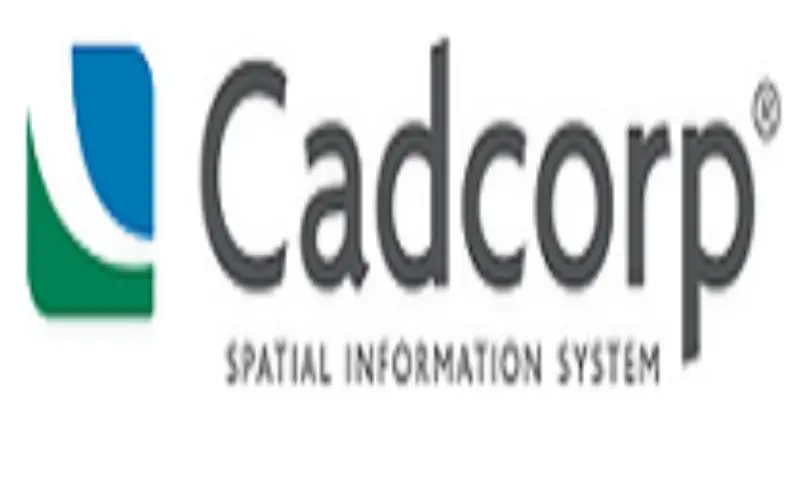 The leadership team at GIS software vendor Cadcorp has successfully completed a management buyout (MBO) of the company. 
The MBO secures the business' future as one of the UK's leading independent GIS software companies.  The buyout has been led by Trevor Armstrong, finance director and Martin Daly, technical director.
The buyout team said: "This change of ownership represents a major step forward in the evolution of Cadcorp, while also ensuring continuity for our users, partners, and employees. We have great confidence in the business and its people and are well-positioned for future development and growth."
Mike O'Neil, Founder and CEO of Cadcorp, said: "I'm delighted to be able to pass Cadcorp into the safe hands of the existing management team and look forward to helping them during the transition period."
Cadcorp is a software development company focused on geographic information system (GIS) and web mapping software. It offers a complete suite of products – the Cadcorp Spatial Information System® (Cadcorp SIS®) – addressing all phases of spatial information management.  Cadcorp SIS is available worldwide through a network of Cadcorp partners and through a direct sales team in the UK and Ireland.
For more information visit www.cadcorp.com