AIR Worldwide Expands Its Inland Flood Modeling Capabilities to Japan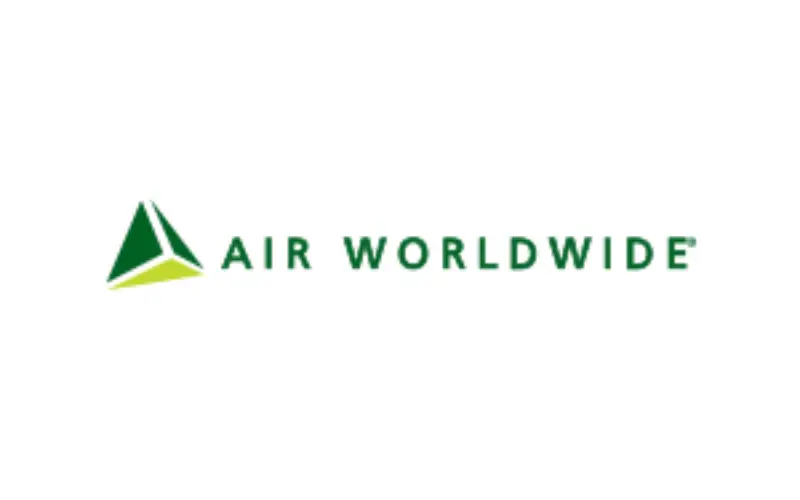 Release of Touchstone Version 5.1 includes new geospatial features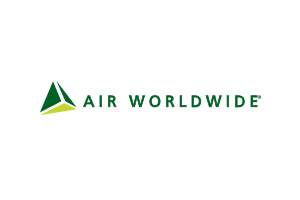 BOSTON, Oct. 23, 2017 — Catastrophe modeling firm AIR Worldwide has introduced a new inland flood model for Japan along with enhancements to its Japan typhoon model. These models are part of Version 5.1 of AIR's comprehensive catastrophe modeling software platform, Touchstone®. AIR Worldwide is a Verisk (Nasdaq:VRSK) business.
"Until now, the industry has lacked the tools to effectively quantify inland flood risk in Japan," said Dr. Jayanta Guin, chief research officer at AIR Worldwide. "We're excited to add Japan to our growing portfolio of high-resolution flood models. The model represents another step forward in helping the industry manage this complex risk by better understanding the severity, frequency, and loss potential of extreme flood events in Japan."
The AIR Inland Flood Model for Japan is an innovative model that explicitly simulates the effects of on- and off-plain inland flooding from sources other than tropical cyclones. Non-tropical systems that trigger inland flooding account for 40 percent of flood losses in Japan. The new probabilistic model captures the complexities of the flood peril in an area of more than 377,000 square kilometers divided into over 20,000 unit catchments for a river network exceeding 100,000 km in length—and takes flood defenses into consideration. The model was calibrated and validated using observational data based on river flows at nearly 1,000 locations, as well as lake and dam storage data from more than 2,000 locations.
The model generates flood events by way of a large-scale hydrological model that simulates continuous surface runoff and river flows using a method that learns the patterns of precipitation from observed tropical cyclone and non-tropical cyclone systems. The model takes into account river shape, dams, levees, and other structures when computing discharge at each location along the river network. Preexisting conditions—including lake and dam storage and soil saturation—that can exacerbate flood conditions are explicitly accounted for.
The new inland flood model can be used with AIR's Japan typhoon model to develop a complete understanding of flood risk for Japan. This model, updated to include a completely new typhoon-induced precipitation module, also captures the risk from wind and storm surge.
Both Japan models are released in Touchstone 5.1, which also features significant enhancements to the geospatial module. The improved architecture has resulted in significant reductions in analysis run times (including improved performance of dynamic ring analyses). The user interface has also been enhanced to streamline the setup of geospatial analysis and allows for additional map visualization so that users can see what they are analyzing before they begin investigating further.
The update also includes new mapping tools to provide more robust GIS functionality and support for a wider variety of data formats that allow users to import GIS data from many more external sources directly into the geospatial module. Expanding the ability to bring data into Touchstone from third-party sources, including the National Oceanic and Atmospheric Administration (NOAA), Federal Emergency Management Agency (FEMA), and other GIS data providers, enables users to better visualize and understand their risk.
"Touchstone is fast becoming the industry's preferred catastrophe modeling application, and now, on our fifth full release, we're excited to bring new enhancements to the usability and functionality of the software," said Rob Newbold, executive vice president at AIR Worldwide. "These latest updates will continue to simplify companies' risk management workflows while also helping them develop their own view of risk in one easy-to-use, comprehensive risk management platform."
The AIR Inland Flood and Typhoon Models for Japan are available in the Touchstone Version 5.1 and CATRADER® Version 19.1 catastrophe risk management systems.
About AIR Worldwide
AIR Worldwide (AIR) provides risk modeling solutions that make individuals, businesses, and society more resilient to extreme events. In 1987, AIR Worldwide founded the catastrophe modeling industry and today models the risk from natural catastrophes, terrorism, pandemics, casualty catastrophes, and cyber attacks globally. Insurance, reinsurance, financial, corporate, and government clients rely on AIR's advanced science, software, and consulting services for catastrophe risk management, insurance-linked securities, site-specific engineering analyses, and agricultural risk management. AIR Worldwide, a Verisk (Nasdaq:VRSK) business, is headquartered in Boston with additional offices in North America, Europe, and Asia. For more information, please visit www.air-worldwide.com.
###
For more information, contact:
Kevin Long
AIR Worldwide
617-267-6645
klong@air-worldwide.com