PhD Position @ Utrecht University – Canopy Nitrogen Mapping using Remote Sensing
PhD Researcher: Canopy Nitrogen Mapping using Remote Sensing (1.0 fte)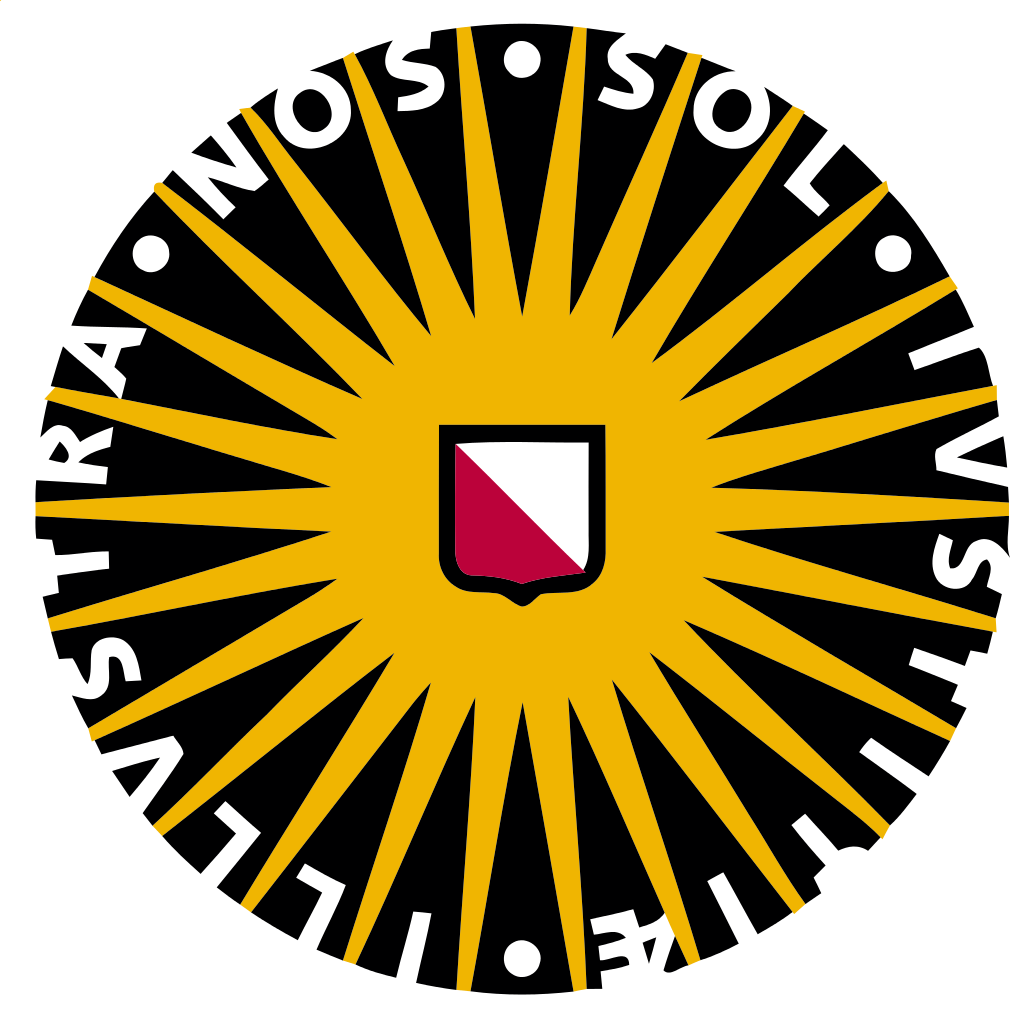 Utrecht University is a university in Utrecht, the Netherlands. It is one of the oldest universities in the Netherlands and one of the largest in Europe and established March 26, 1636. The university is rated as the best university in the Netherlands by the Shanghai Ranking of World Universities 2013, and ranked as the 13th best European university and the 52nd best university of the world.
Job Description:
The PhD position is embedded in the joint research project of the Departments of Physical Geography and the Department of Environmental Sciences (Copernicus Institute of Sustainable Development) to improve our understanding of how terrestrial ecosystems remove carbon dioxide from the atmosphere and to assess the role of terrestrial ecosystems in the global and regional carbon and nitrogen cycle. This knowledge is essential to accurately predict future changes in the Earth's climate. In this study a large, on field observations based, dataset of canopy nitrogen will be used to identify the relationship between canopy nitrogen and remote sensing satellite products. Next, the dynamic vegetation model LPJ-GUESS, first uncoupled, and afterwards coupled to the global climate model EC-Earth, will be linked to these global estimates of canopy nitrogen. The combined remote sensing and modeling approach will help to better predict terrestrial carbon sinks across various spatial and temporal scales than current models can.
Specifically, the role of the PhD is:
to investigate the correlation between satellite observations and globally distributed canopy N and environmental variables, and to account for various plant functional types;
to feed the global vegetation model with remotely sensed based canopy N maps and evaluate model outcome;
reflect on the basis of these model the results and analyze the most important biogeochemical and biophysical feedback mechanisms;
to analyze and interpret the work under 1 to 3 and to publish the results in peer reviewed journals and a PhD thesis.
The PhD candidate is expected to collaborate in an international team of researchers at Utrecht University, Lund University (Sweden) and the University of New Hampshire (USA).
The project is funded by the User Support Program Space Research of the Netherlands Organization for Scientific Research (NWO-US).
Qualifications:
We seek highly motivated candidates with:
MSc degree in Ecology, Biology, Physical Geography, or a closely related discipline;
strong motivation for PhD research;
profound knowledge of one (or more) of the following research fields: plant sciences, ecological processes, remote sensing;
experience in the use of spatio-dynamic models, in programming, in analyzing remotely sensed data and in geo-statistical and data assimilation techniques;
and knowledge of global vegetation models and climate change models is an advantage.
You should be proficient in English, have excellent scientific writing, planning and communication skills, and be an enthusiastic team player
Offer:
Conditions are based on the Collective Labour Agreement of the Dutch Universities. You are offered a twelve month full-time position with – at good performance – the prospect of a phased extension with a maximum of 36 months (in total four years full-time).
The salary starts with € 2,083.- gross per month in the first year and increases to € 2,664.- gross per month in the fourth year of employment at full time appointment.
The salary is supplemented by a holiday allowance of 8% per year and an end-of-year bonus of 8.3%. The extent of these positions is 38 hours per week (1.0 fte). In addition, we offer a pension scheme, collective insurance schemes and flexible 

employment conditions

 (multiple choice model).
Facilities for sports and child care are available on our main campus, which is located only 15 minutes away from the historical city center of Utrecht.
You will participate in the Graduate School of Geosciences at Utrecht University and will be able to follow relevant courses. An annual teaching load of up to 10% of the time will be expected, including the supervision of Bachelor and/or Master students.
About the Organisation:
Utrecht University has great ambitions for its teaching quality and study success rates. This also applies to its clear research profiles which are centred on four themes: Sustainability, Life Sciences, Youth & Identity, and Institutions. Utrecht University plays a prominent role in our societyand contributes to finding the answers to topical and future societal issues.
The Faculty of Geosciences offers education and research concerning the geosphere, biosphere, atmosphere and anthroposphere. With a population of 2,600 students (BSc and MSc) and 600 staff, the Faculty is a strong and challenging organisation. The Faculty is organised in four Departments: Innovation, Environmental & Energy Sciences, Earth Sciences, Physical Geography, and Human Geography & Urban & Regional Planning.
Additional Information:
Deadline: 15/10/2014
How to Apply:
Applications, including a letter of motivation, a curriculum vitae, a list of publications, and contact information of two referees, should be submitted via the application link below.