Philippines To Launch Its First Microsatellite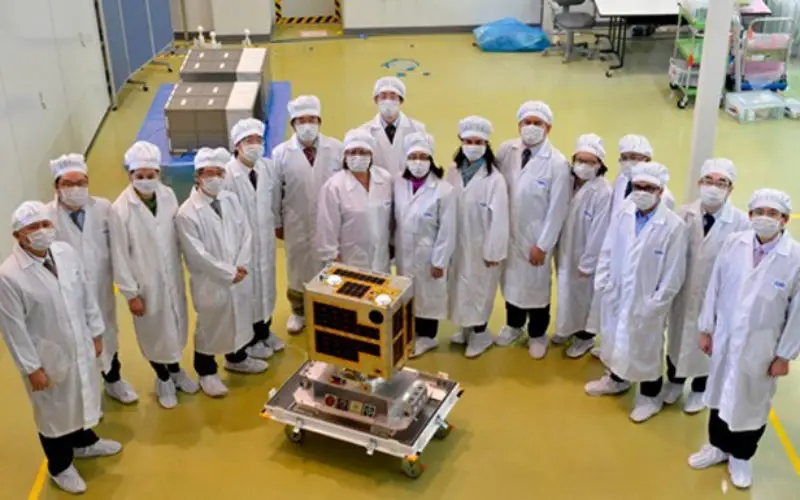 DIWATA-1, which was built by Filipino engineers working in collaboration with Japanese universities, is slated for launch in early 2016.
The 50 kg DIWATA-1 microsatellite, named after the Filipino word for fairy, was handed over to the Japan Aerospace Exploration Agency in January and is scheduled to be put into orbit in early 2016. It will be released from the Japanese Experiment Module, Kibo, Japan's contribution to the International Space Station.
The young scientists assembled two microsatellites, DIWATA-1 and its successor, while simultaneously being taught how to design and use them. It is expected that these microsatellites will pave the way for the next generation of low-cost, high-performance space applications. They can be used in diverse remote sensing applications to monitor weather and natural disasters, track environmental changes, detect agricultural growth patterns and even used in fisheries.
The DIWATA-1 microsatellite is the first of its kind to be manufactured in Japan for overseas use, but there will be more to come. For the past three years, Tohoku University and Hokkaido University have been proposing the idea of launching 50 satellites with the cooperation of other Asian countries and operating them through partnerships. DIWATA-1 is being regarded as the first big step.
Source: Asian Scientist