China Launched the 2nd Remote Sensing Satellite for Venezuela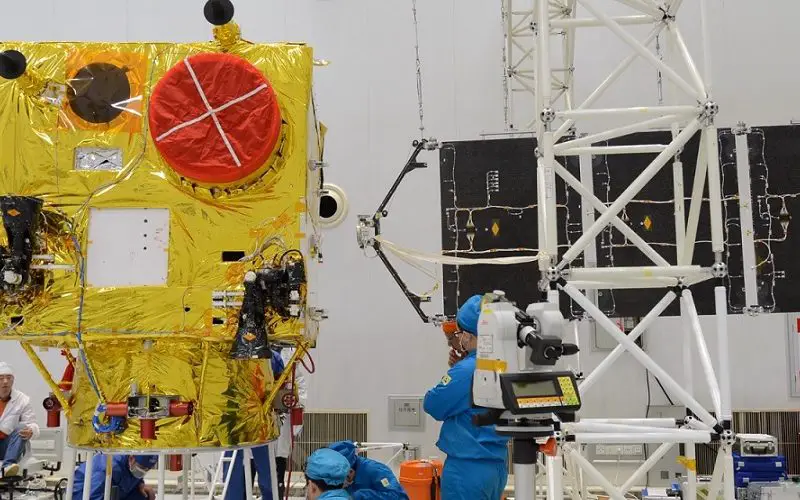 According to recent news reported by Sputnik, China launched the second Venezuela Remote Sensing Satellite (VRSS-2)  using a Long March-2D (Chang Zheng-2D) launch vehicle on October 09, 2017.
Also known by Antonio José de Sucre, the VRSS-2 (Venezuela Remote Sensing Satellite-2) is the second remote sensing satellite built by China to Venezuela after the VRSS-1 Francis Miranda (2012-055A) launched on September 29, 2012, using a Long March-2 launch vehicle from Jiuquan.
The VRSS-2 will be used by Venezuela mainly for environmental protection and disaster monitoring, as well as land resources inspection, crop yield estimation and city planning.
The satellite is based on the CAST2000. The CAST2000 is a compact satellite platform characterized by its high performance, expandability and flexibility. It is fitted with an S-band TT&C sub-system, X-band data transmission sub-system and 3-axis attitude stabilization, and is able to offer highly precise control, large-range sway manoeuvre, flexible orbit manoeuvre, highly integrated housekeeping and highly efficient power supply.