PrecisionHawk Launches Reseller Program for Smarter Farming Package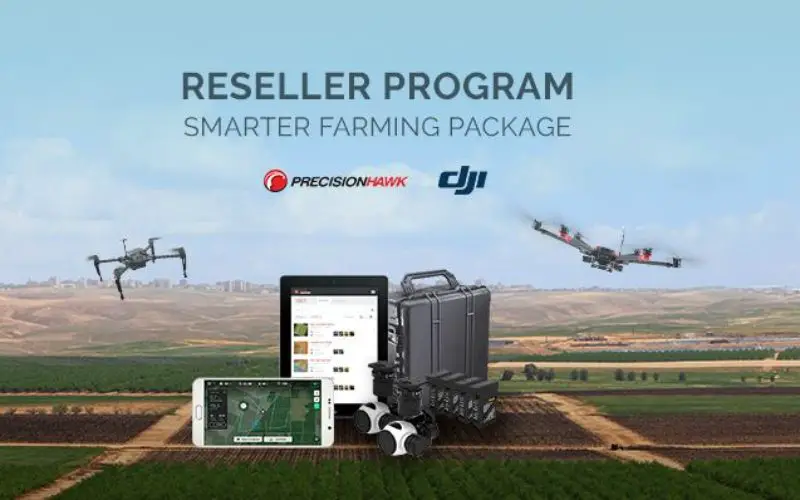 PrecisionHawk, a leading drone and aerial data analytics provider, has formally launched a reseller program for itsSmarter Farming package that rolled out in partnership with drone manufacturer DJI in May. Since 2010, PrecisionHawk has pioneered its drone platform for agriculture and chosen to sell products directly to consumers; however, with the release of new FAA commercial drone regulations increased accessibility to the technology has significantly heightened the demand for the Smarter Farming package.
The program is targeted to businesses interested in selling precision agriculture technologies directly to growers and producers including farm equipment companies, seed dealers and co-ops. "Over the years, we have developed a complete ecosystem that sets the standard for drones and data in agriculture," says Patrick Lohman, VP of partnerships at PrecisionHawk. "Now we have reached that level and are excited that our products can now easily land into the hands of decision-makers on the farm through a broad network of resellers."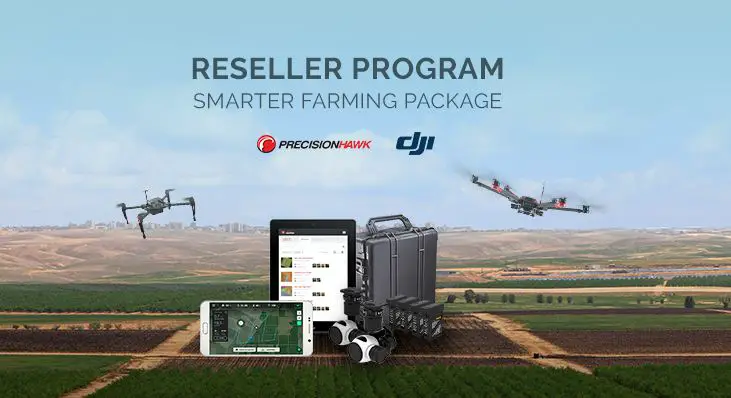 PrecisionHawk's Smarter Farming Package includes a fully-assembled DJI Matrice 100 drone, a visual and multispectral sensor and a Standard subscription to DataMapper, data processing and analysis platform, for a year. Within the DataMapper Standard subscription, a user can create 2D and 3D field maps and apply 11 automated algorithms to receive insights to help chart plant health and progress throughout the season. The DataMapper InFlight app, now available for iOS as well as Android devices, ensures the Matrice is collecting accurate, usable data on every flight.
In the last decade, precision agriculture has taken off in a number of ways–new ground and equipment sensors, digital irrigation, GPS-guided tractors and more. Most of these applications are used at planting and harvest. The novelty of drones adds something unique to the mix: in-season information for growers to make adjustments that impact input costs and yield potential.
Interested resellers are encouraged to email dealers@precisionhawk.com for more information. Additionally, PrecisionHawk will showcase the package at several upcoming agriculture trade shows including InfoAg in St. Louis on August 1 and the Farm Progress Show, in conjunction with DJI, in Boone, Iowa starting on August 30.