Property Sale Linking with GIS Maps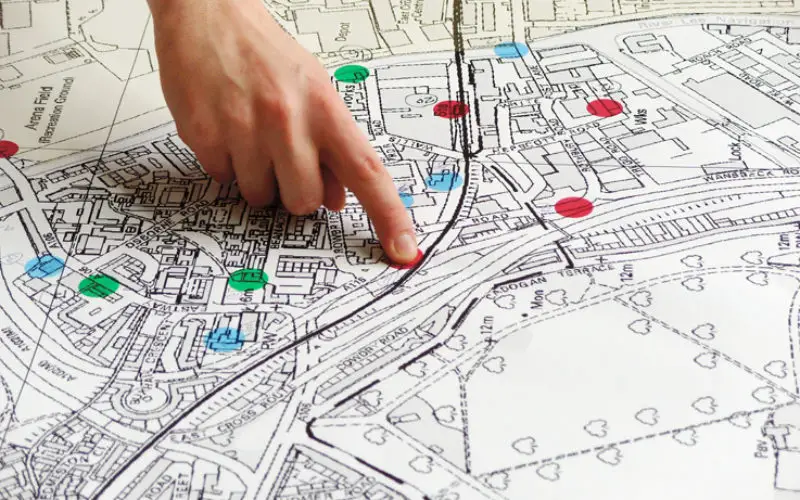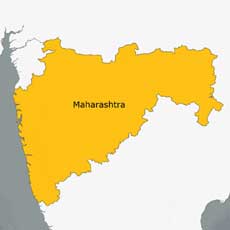 According to recent news by DNA, Maharashtra government is planning to link property sale with GIS Maps to make the system of computing ready reckoner rates more scientific and rational.
Initially the a pilot project is taken up for three cities Mumbai, Pune and Thane to link property transactions data with GIS maps.
Ready reckoner rates are used to calculate the value of immovable property, like commercial or residential buildings or land, and charge stamp duty and registration fees on them.
In the present system, ready reckoner rates for "value zones" are compiled based on the average of market rates, local inquiries, documents registered with the department, information from media reports, real estate exhibitions and market intelligence. The new system, which involves mapping property transactions out on GIS maps, will aim at transcending these limitations and elements of subjectivity.
The state has been divided into four regions for compiling ready reckoner rates — rural, influential (peri-urban areas peripheral to urban areas), municipal council and municipal corporation areas.
The success of project will facilitate automatic analysis of property transactions in a particular city survey number so that a scientific average can be calculated, use of satellite imagery could be add more  details of the development in various areas and how they affect real estate prices.
"We are trying to make the ready reckoner  rates more accurate, we are studying how property registrations can be linked to GIS maps to arrive at a reasonable accurate figure," Dr Ramaswami N, inspector general of Registration and Controller of Stamps, adding that areas in each of three cities would be shortlisted. "If this succeeds, we will expand it across the state."