Digital Library of Indian Maps Soon to be Live: NATMO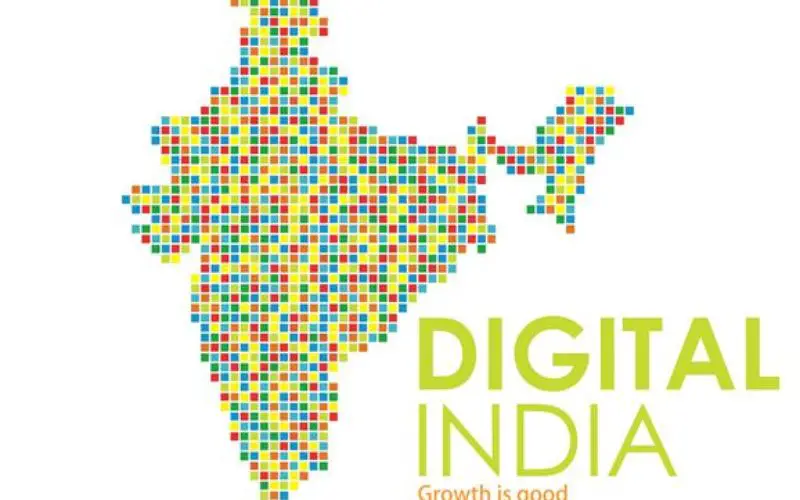 The National Atlas and Thematic Mapping Organisation (NATMO) is developing a digital library of Indian maps and will make availability of e-maps to the citizens within a year.
NATMO prepare atlases and thematic maps of the country to cater the various needs of administrators, planners, politicians, researchers, students and the people at large. Various themes conceived include physiography, hydrology, climate, administrative, political, social, agricultural, industrial, cultural & economic scenario of the nation and the spatio-temporal changes happening in the country.
The organisation is engaged in compilation of the national atlas of India in Hindi, English and other regional languages, as well as preparation of thematic maps based on socio-economic, physical, cultural, environmental, demographic and other issues.
"NATMO is developing a digital library and the proposal is under consideration by the DST. It will be implemented soon," Ashutosh Sharma, secretary in the department of science and technology said during the 60th anniversary celebrations of NATMO.
"The committee would serve as a scientific interface between DST and NATMO to decide in which direction we should be moving. It will be formed of experts in the area and who also have vision about the future. It will help sensitise them to digital platforms and shift technologies in that direction," Sharma said.