Pune Municipal Corporation Using Geo-tagging Data to Identify Illegal Properties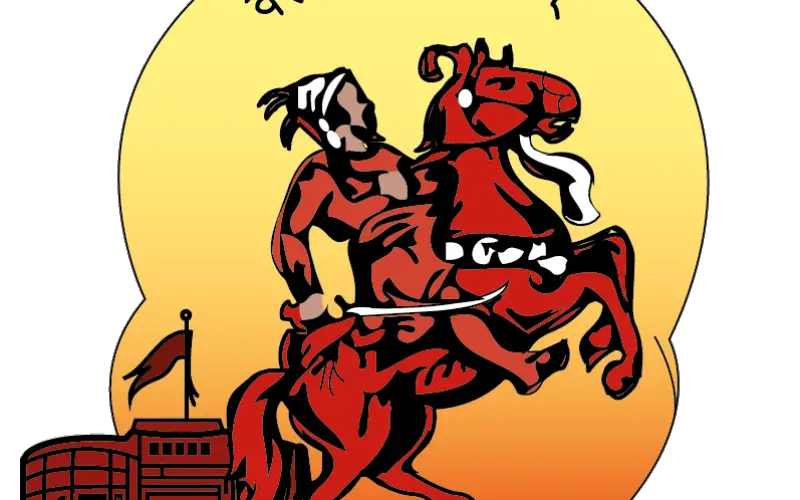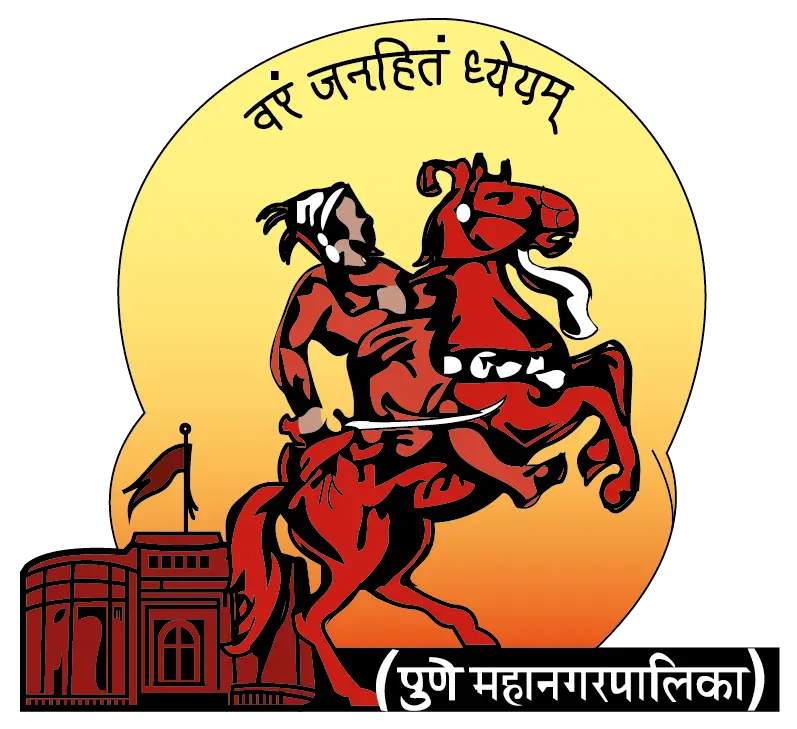 According to recent news by the Pune Mirror, the Pune Municipal Corporation (PMC) has decided to conduct a survey of unauthorised structures that come up before December 2015. The state has declared that local bodies should levy a premium or a compounding fee on residents and owners of these structures.
The property tax department has mapping properties using the geographical information system (GIS). Till date, PMC has tagged of more than 1 lakh properties. The contract includes verifying their existing size, mentioning information of the property owner (name, mobile, e-mail address,) click photographs of the properties and their documents, etc.
Prashant Waghmare, city engineer of PMC, said, "The property tax department is already carrying out asurvey by geotagging properties in the city. We have asked department officials to share whatever information they find in the survey to identify unauthorised structures that came up before December 31, 2015. As of now, the government hasn't issued any specific details about compensation and means of regularising structures. So, we can only begin on the work of collecting data. As of now, we don't have any collated information on unauthorised structures in the city."
Waghmare added, "This data will help to identify the date of the constructions when the actual process of regularising structures at the corporation level begins."
In several cases, people have constructed extra structures but continue to pay property tax as per the old property dimensions. After tagging structures, the property tax department will be able to mention the additional construction of property and pinpoint the date of construction. This in turn will help the building permission department to identify unauthorised structures.