UNESCO and UNITAR-UNOSAT Signed an Agreement to Protect Heritage Using Geospatial Technologies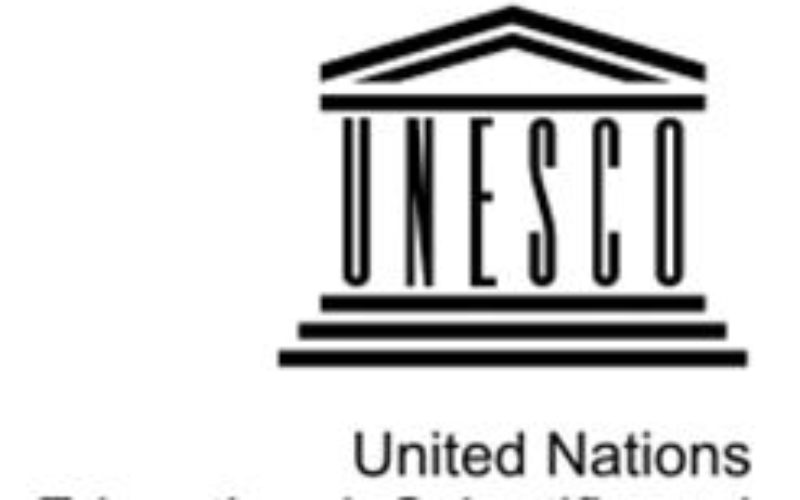 UNESCO and UNITAR (the UN Institute for Training and Research) have signed an agreement to protect cultural and natural heritage sites with the latest geospatial technologies.  It was signed at the annual meeting of the World Heritage Committee in Bonn, Germany.
The strategic partnership will enable the Organizations to work together during conflict situations and following natural disasters, sharing their respective expertise, and collaborating on prevention and capacity development. Satellite imagery is often the only source of objective information for areas affected by conflict or by natural disasters.  It helps the international community to understand the situation on the ground and plan emergency measures.
Other geospatial technologies that may be harnessed  include the use of crowdsourcing app UN-ASIGN, successfully applied following the recent Nepal earthquake, and the use of unmanned aerial vehicles (UAVs) both for general recording purposes and for detailed damage assessments of buildings and other infrastructure. The entire range of geo-spatial information gathering tools is combined using Geographic Information Systems (GIS) and advanced web-mapping solutions.
UNESCO and UNITAR-UNOSAT will jointly explore new and innovative solutions that can further contribute to improved management and protection of cultural heritage sites.