Punjab to Launch Mobile App for Farmers to Manage Crop Residue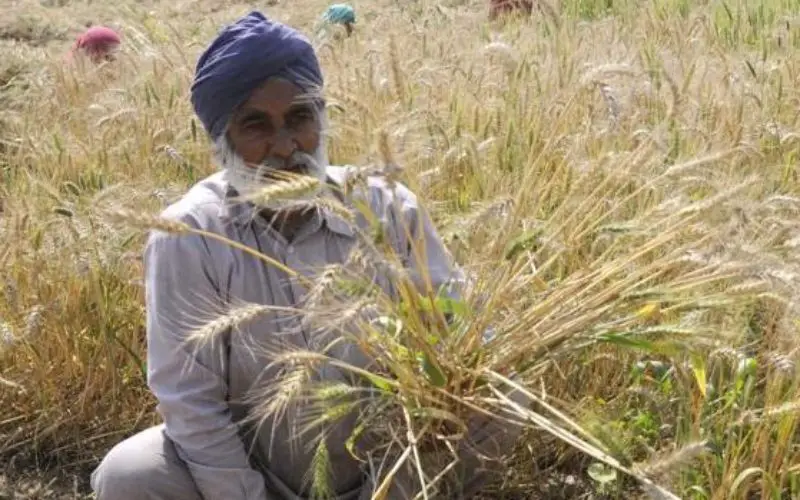 Chandigarh Feb 11, 2018 (PTI) – To help in management of stubble, the Punjab government today said it will launch a mobile app to facilitate the farmers for custom hiring of costly agricultural implements required for post harvesting and preparation of fields for sowing next crops.
This was disclosed by Additional Chief Secretary Cooperation Punjab, D P Reddy, during a meeting to address the issue of stubble burning in the state in which officials from cooperative department and Punjab Remote Sensing Center participated, said an official release.
He said cooperative department has decided to develop a Mobile App on which the data of all farmers and agricultural cooperative societies will be uploaded.
"This App will facilitate the farmers for custom hiring of agricultural implements from concerned village level cooperative society which were required during post harvesting to manage crop residue/stubble in the fields," he added.
Reddy said burning of crops residue was causing huge environmental pollution in the state and cooperation department has decided to take a lead in the management of stubble burning.
He informed that data of all the state agricultural service societies having implements for custom hiring would be available on this mobile application.
"All agriculturists could access the information on availability of implements/machinery such as rotavator, paddy straw chopper shredder, happy seeder, mulcher, baler etc. as well as tractors available for custom hiring from the nearest societies or obtainable from individual farmers," he added.
ACS Cooperation said this effort of the department would help the farmers in a long way to manage straw/stubble and sowing of crops at affordable costs through these implements which otherwise are very expensive for individual farmer to purchase.
He assured that this app would be fully functional before the coming wheat harvesting season and help in saving the environment which was being affected by burning of crops residue.
Source: www.indiatoday.in