South Korea Refuses Google to Use Official Mapping Data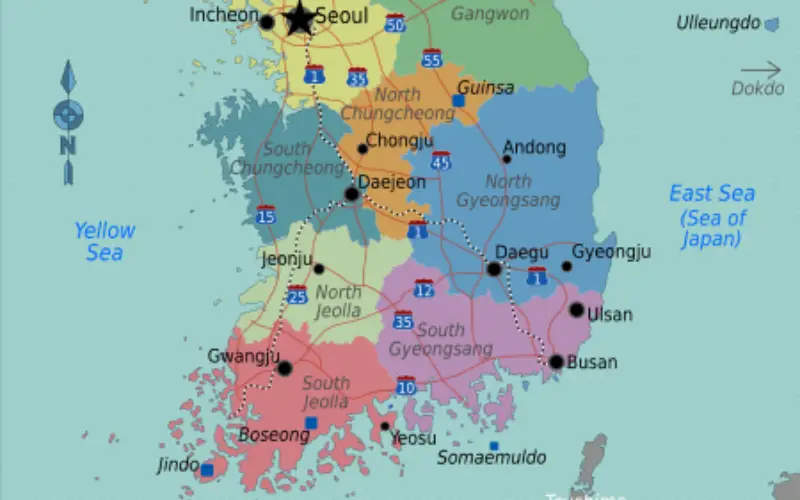 According to the recent news reported by IANS – South Korea has refused to grant permission to Google to use the official maps of the country, citing security concerns with neighbouring North Korea.
The country's Ministry of Land, Infrastructure and Transport said in a statement that Google will continue offering its services without being able to use government mapping data due to security reasons over the ongoing conflict between South and North Korea. This means the company's Google Maps service in South Korea will continue operating with strict restrictions.
South Korea based its decision on the National Security Law, established in 1947, which lays down strict restrictions to protect the country from North Korea.
According to the ministry, Google did not accept Seoul's suggestion to remove or blur important defence or government facilities on its maps, including military bases and the presidential Blue House, located north of the country's capital.
Google has been offering its Maps service in South Korea since 2008 although it does not include walking or driving directions or 3D maps.
Local companies, including Naver and Daum and GPR operators have benefited the most from the restrictions on Google as their websites and applications offer complete map services.