Maharashtra Government to Spend INR 260 Crore for GIS Mapping of ULBs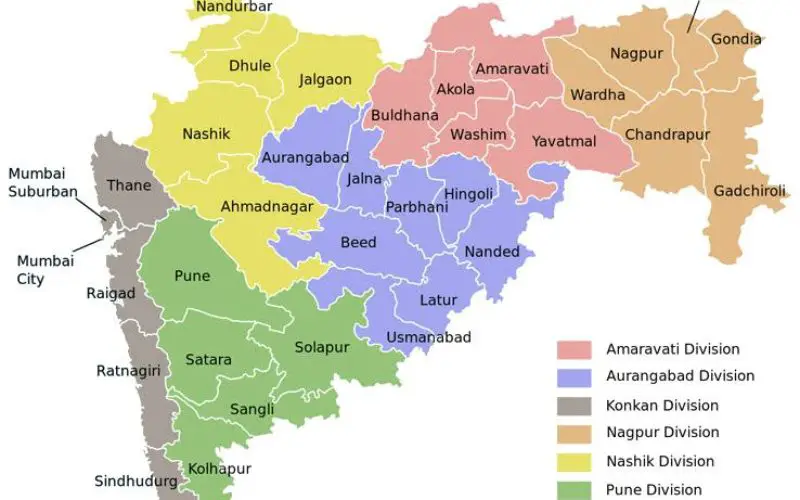 According to recent news by TOI – The state cabinet on Tuesday sanctioned Rs 260 crore for GIS mapping(Geographic Information System) of all the C and D municipal corporations, Councils and Nagar Panchayats in the state.
There are 17 corporations and 350 Councils and Nagar Panchayats. The mapping is being done to enable these urban local bodies to earn higher property tax. Currently, the amount that is recovered is around Rs 2,000 crore. Once the exercise is completed, the revenue is expected to double.
Principal secretary Manisha Mhaiskar, urban development department, said the decision to carry out GIS mapping was taken some time back by the high power committee headed by the chief secretary. "The tendering process for appointing the agency to carry out the exercise is already underway but no budgetary account had been created to allow the government to spend for this project. Today the cabinet approved the planned expenditure," she said.
Property Tax collection is low in almost all urban local bodies on account of three lacunas – properties being left out of the assessment system, under-valuation and misrepresentation such as commercial being shown as residential etc. "The satellite mapping by the Maharashtra Remote Sensing agency will form the base for the data. A house to house survey will be carried out to get the exact number of properties in the jurisdiction of each urban local body," she said.