Remote Sensing Centre to Zero-In On Water Sources in Maharashtra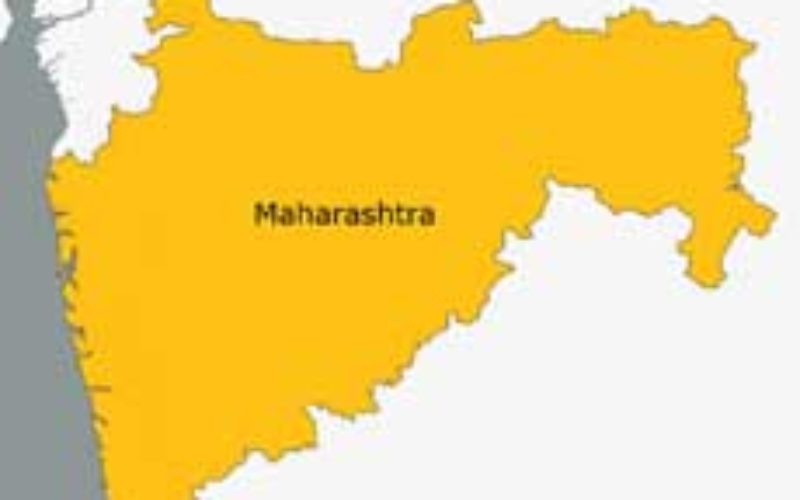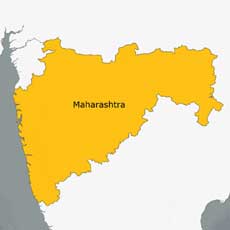 March 05, 2013 – The Maharashtra Remote Sensing Application Centre will launch a web-based GIS of public drinking water sources in the state.
The project will also involve creating a mobile application for the purpose, a government resolution said here today.
The MRSAC, based at Nagpur, will zero-in on the drinking water sources in the state through GPS, it said.
The government has given approval for a memorandum of understanding between MRSAC and the Belapur-based Water and Sanitation Institute, it said.
The project involves finalising drinking water sources in 34 districts, collecting samples and finding cleanliness of the water source.
MRSAC will be paid Rs 24.90 lakh of the amount of Rs 49.18 lakh for the purpose, it said.
– PTI