RFP Supply of GIS Based Optical Fiber Cable Network Management System (GOFNMS)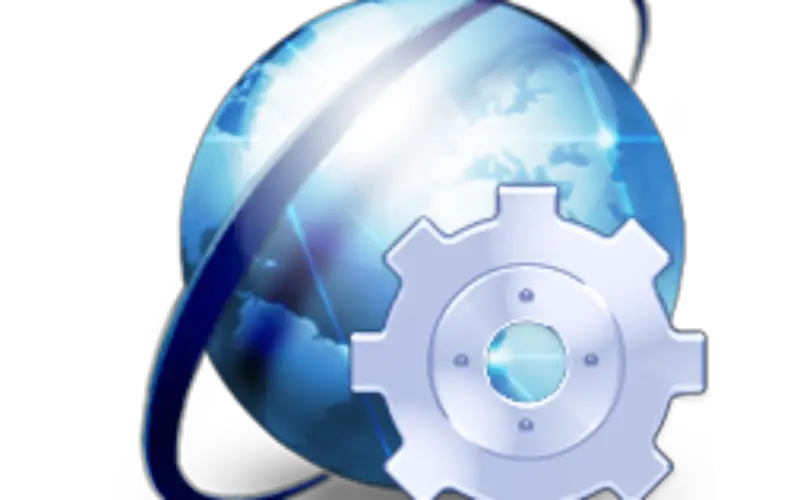 Procurement, Supply, Installation, Testing And Maintenance Of GIS Based Optical Fiber Cable Network Management System (GOFNMS) And Accessories For Exclusive Optical NLD Backbone and Access Routes and Site Preparation Requirements On Turnkey Basis For Defence Network
On behalf of Chairman & Managing Director, Bharat Sanchar Nigam Limited, Corporate Office, New Delhi, this tender is intended for establishment of multiple Fiber NOCs based on GIS based Optical Fiber Network Management System (GOFNMS). It also includes procurement of Test and Measurement (T&M) equipment for operations and monitoring of the fiber network. Site preparation to include supply and installation of DG sets, DC power plant, UPS, voltage stabilizers, air-conditioning, earthing, video surveillance, access control, fire detection, etc shall be carried out at all communication nodes
Scope: The purchaser is implementing a pan India Optical Fiber Network consisting of 45,000 Km of NLD routes and 12000 Km of Access routes as part of another tender, under seven different packages. This resilient exclusive OFC based nationwide optical backbone shall connect Tri Service Defence stations and provide optical gigabit access network connectivity at all Army Access stations. There is a requirement to monitor this OFC network from six Regional Fiber NOCs (RFNOC) and two National Fiber NOCs (NFNOC). The Regional FNOCs will oversee regional fiber routes whereas the National FNOCs will have to monitor the fiber network on PAN India basis. One of the two National FNOCs will act as Disaster Recovery (DR) site for the main Central site and the six regional FNOCs. The GIS based Optical Fibre Network Management System (GOFNMS) should be fully integrated Fibre Network Management System with a GIS underlay. The GOFNMS shall seamlessly integrate with Automatic FDMS based on Remotely Managed Optical Patch Panel (RMOPP) as well as Intrusion Proof Systems (IPS).
Purchase of Tender Document:
Tender document can be obtained offline in form of CD from 25th Nov 2013 from AGM MMX, 2nd Floor, BSB, BSNL Corporate Office, Janpath, New Delhi-110001 on submitting the following:
Tender fee for an amount of Rs. 10,000/- (Ten Thousand only) through DD/ Banker's cheque drawn from any Nationalized/ Scheduled Bank in favour of AO (Cash), BSNL, C.O. New Delhi and payable at New Delhi.

Duly signed NDA as per the prescribed format given at Enclosure on a non-judicial stamp paper of Rs 100/-.  
Availability of Tender Document on e-Tender Portal:   
The tender document shall be available on e-Tender portal after settlement of Pre Bid Queries for submitting bids online.
The Tender document shall not be available for download on its submission/ closing date.
Bidding Process:
In response to this tender, the Bidder is required to bid as a System Integrator (SI) for the project for turnkey delivery of all the requirements given in this tender. The Bidder will be responsible for Integration, Commissioning and Maintenance of this Project on an End to End basis.

One bidder cannot submit more than one bid.

Bidder should quote for 100% of the quantities/services mentioned in the SoR; else the bid shall be rejected. 
Bid Security/EMD: 
The bidder shall furnish the bid EMD of amount Rs Five Crores (Rs 5,00,00,000/-) in one of the following ways:-
 Demand Draft/ Banker's cheque drawn in favour of A.O. (Cash), BSNL C.O. Payable at "New Delhi".

Bank Guarantee from a scheduled bank drawn in favour of 'DGM (MMT), BSNL C.O. New Delhi' which should be

valid for 210 days from the tender opening date

.
Dead Line: 14-03-2014, 11:30 hrs
Reference: CA/CNP/NFS_GOFNMS/T-456/2013
Contact Details:
BHARAT SANCHAR NIGAM LIMITED
(A GOVT. OF INDIA ENTERPRISE)
Bharat Sanchar Bhawan,
Janpath, N Delhi-110001
Tel. 011-23717844, Fax- 23710198
Email: msshekawat58@gmail.com
Download Complete Request for Proposal
Read more about Tenders by Bharat Sanchar Nigam Limited