RMSI Becomes an Esri Utility Network Management Specialty Partner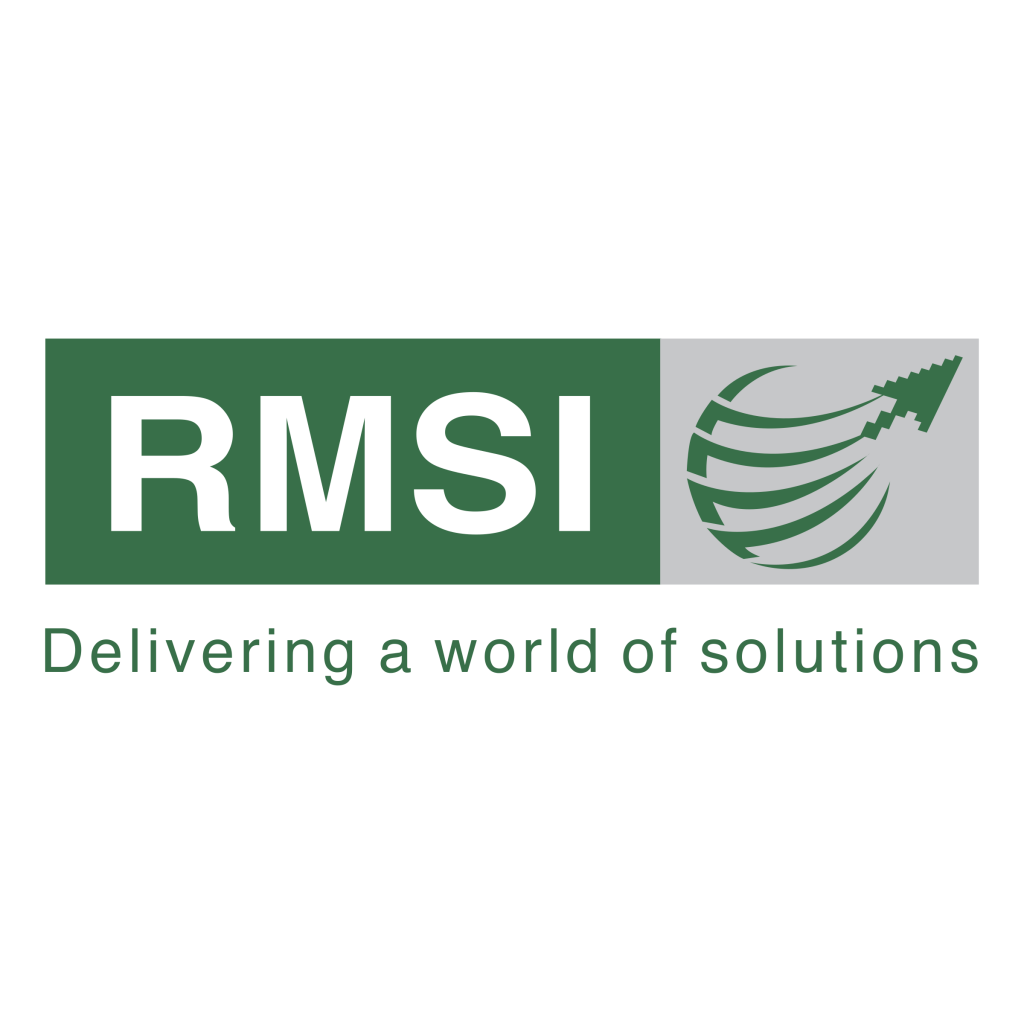 San Ramon, CA, Feb 1st, 2019: RMSI, a global geospatial technology provider is pleased to announce that it's been recognized into the Esri Utility Network Management Specialty under the Esri Business Partner Program. This recognition endorses RMSI's expertise and knowledge in implementing the ArcGIS Utility Network Management Extension, and in helping utilities smoothly transition to the Utility Network.
RMSI is amongst the first few companies to be certified as an 'Esri Utility Network Specialty Partner.' RMSI has developed a unique solution – Utility Network Digital Transformation (UNDT™) for migrating data and business processes from the Geometric Network model to the New Utility Network Model.
UNDT™ is a multistep solution that uses smart tools and frameworks for all stages of the migration process – from data readiness assessment, data remediation and enhancement, migration, to synchronization of systems between the Geometric Network and the Utility Network.
We value our relationship with Esri and are delighted to make it to this prestigious list. This comes from our high focus on developing solutions leveraging the ArcGIS Utility Network Management Extension. We've been supporting this program since its beta version and are committed to helping the utility industry maximize benefits of their investments in this technology" said, Anup Jindal, CEO, RMSI.
About RMSI – Maximizing Business Value
RMSI is a global IT company providing geospatial and software solutions to clients in sectors ranging from utilities, communications, natural resources, land & infrastructure, navigation & location based services, and government & funding agencies.
RMSI is one of the largest geospatial employers with an employee base of over 3800 resources and is consistently ranked amongst the top companies to work for. RMSI has three state of the art development centers in India, and five fully owned international subsidiaries in US, Canada, Australia, UK, and Middle East.
RMSI has the highest levels of certifications and accreditations for its processes, information security and health and safety standards including CMMi Level 5, ISO 27001, ISO 14001:2015, ISO 9001:2015 and OHSAS 18001:2007.
For more information on RMSI, please visit www.rmsi.com
RMSI Press Contact:
Shivangi Agarwal
Shivangi.Agarwal@rmsi.com
Mobile: 91-9818216333
RMSI Private Limited
A-8 Sector 16, NOIDA 201 301, India