SimActive Brings Picture-in-Picture 3D Viewing with Version 6.5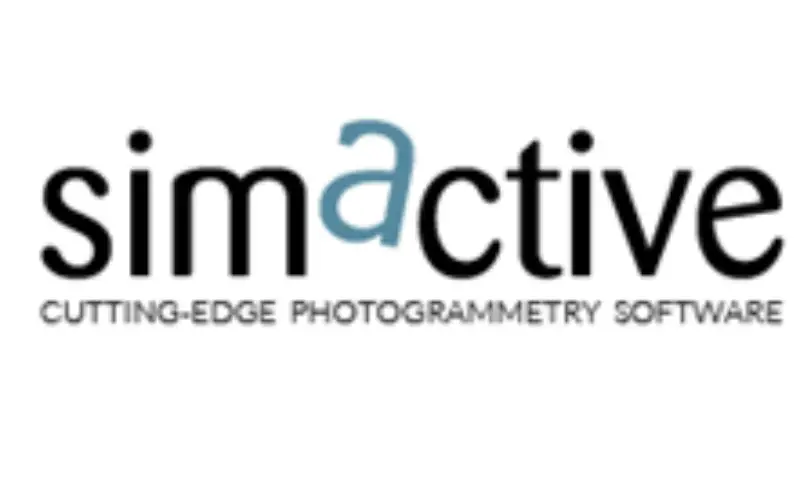 SEPTEMBER 20, 2016 – SimActive Inc., a world-leading developer of photogrammetry software, is pleased to announce Correlator3D™ version 6.5 with a new picture-in-picture (PiP) feature.  The PiP brings a 3D rendered view of projects through an inset window, visible at all times to streamline processing and editing.
The interactive viewing capability allows display of image locations and associated viewing pyramids, as well as DSMs, DTMs, orthophotos and mosaics.  Ground control points, checkpoints, and aerial triangulation results are displayed in 3D to facilitate quality control. The PiP allows a 3D visual assessment of data and results throughout the entire production workflow, including real-time modifications displayed during DEM editing.
"We continue our tradition of introducing distinct concepts to the industry", said Louis Simard, CTO of SimActive. "While other tools may allow 3D visualization, the ability to view the project in both 2D and 3D in simultaneous windows provides an unprecedented advantage to our users.