SimActive Provides Integrated LiDAR and Photo Solution to Altoa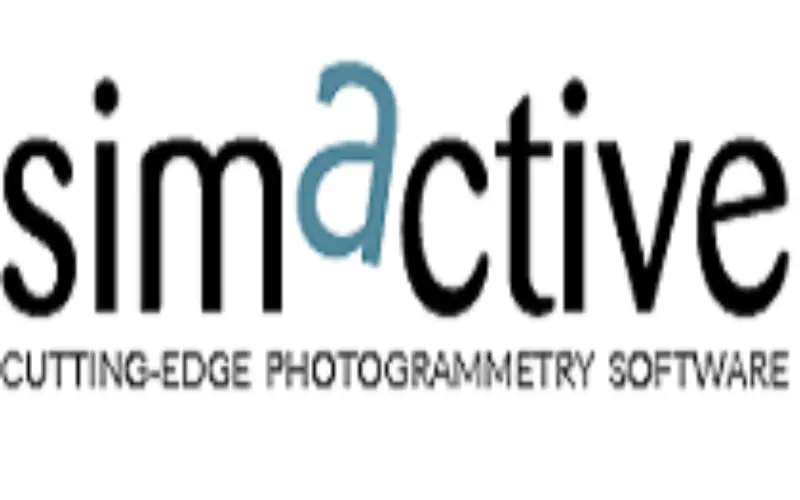 SimActive Inc., a world-leading developer of photogrammetry software, is pleased to announce the purchase of its Correlator3D™ software by Altoa from French Guiana. The software will be used to process images and LiDAR data for the production of orthomosaics.
"Following our recent acquisition of two  digital cameras including the Phase One color and infrared, we needed precise, powerful, and versatile photogrammetric software," said Walid Mostafa, manager of Altoa. "After analyzing the available tools, we decided to choose Correlator3D™."
"We are pleased to see an important company in South America such as Altoa adopt Correlator3D™," said Dr Philippe Simard , President of SimActive. "Their use of Correlator3D™ demonstrates the software's ability to adapt to different production environments and to integrate a LiDAR sensor with a camera."
About Altoa:
Altoa is a surveying and mapping firm based in French Guiana specializing in liDAR and aerial photography.  It is comprised of a strong team of engineers and technicians whose responsiveness and accuracy are major assets that result in their products.  From Guiana, Altoa has also completed numerous projects in neighboring countries, including the Caribbean, and metropolitan France. Altoa is ready to intervene anywhere in the world.  For more information, visit www.altoa.fr.