Specialized GIS Certificate Course by University of California, San Diego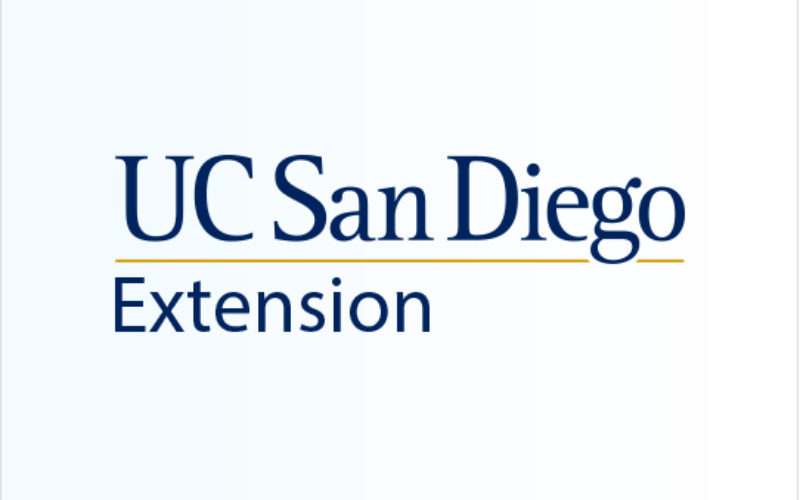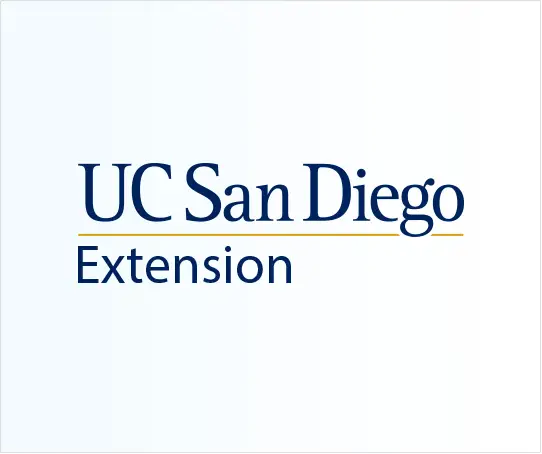 The mission of University of California, San Diego Extended Studies and Public Programs is to serve the critical lifelong knowledge and skill development needs of individuals, organizations, and the community. As the professional education and public service division of UC San Diego, Extension is focused on being a major catalyst for the continued economic, intellectual, and cultural growth of the San Diego and Baja California region. Core offerings include professional education and training, cultural enrichment, and regional economic solutions.
Certificate Overview:
Geographical Information Systems (GIS) is a relatively broad term that can refer to a number of different technologies, processes, and methods. It is attached to many operations and has many applications related to engineering, planning, management, transport/logistics, insurance, telecommunications, and business. For that reason, GIS and location intelligence applications can be the foundation for many location-enabled services that rely on analysis, visualization and dissemination of results for collaborative decision making.
There is booming application of these technologies. They range from simple GIS systems embedded in most mobile devices to applications in engineering, planning, public health, demographics, environmental and conservation, transport/logistics, insurance, law enforcement, telecommunications, marketing, and multiple other business applications.
The GIS certificate will teach students the theoretical underpinnings of GIS in order to make informed use of existing GIS applications and gain skills needed to construct new applications in the physical or social realms. The full range of GIS capabilities is covered, including data capture, analysis, modeling and cartographic representation. The skills gained will be highly practical with good, hands on, understanding of the software used in GIS. In addition, we will provide the students with a project of interest to them or their employers once they master basic concepts and tools used in GIS.
Program Benefits:
Be exposed to GIS software operation and related skills
Learn GIS data models and geo-database structures
Obtain and process GIS data from various sources
Become aware of both technical and policy issues related to GIS data and its analysis
Learn quantitative analysis methods as they apply to GIS
Gain geospatial information design and cartographic skills
Certificate Schedule:
This program begins every Fall and Spring quarters and should be completed within 5 quarters/15 months (due to software licensing). The courses must be taken in the order listed.
This program is offered entirely online.
GIS I: Introduction to GIS (Fall & Spring)
GIS II: Spatial Analysis (Winter & Summer)
GIS III: Geo-database Design (Fall & Spring)
GIS IV: 3-D Display and Analysis of Spatial Data (Winter & Summer)
GIS Capstone Project (Fall & Spring)
Who Should Attend?
GIS is relevant for those interested or involved in:
Engineering
Planning
Public Health
Demographics
Environment and Conservation
Transport/Logistics
Insurance
Law Enforcement
Telecommunications
Marketing and more!
For more information, contact: Tony Babaian (858) 534-9357,  tbabaian@ucsd.edu; extension.ucsd.edu/gis
Read more about Specialized GIS Certificate Course by University of California, San Diego Extension