Photography Is the Story I Fail to Put Into Words – Destin Sparks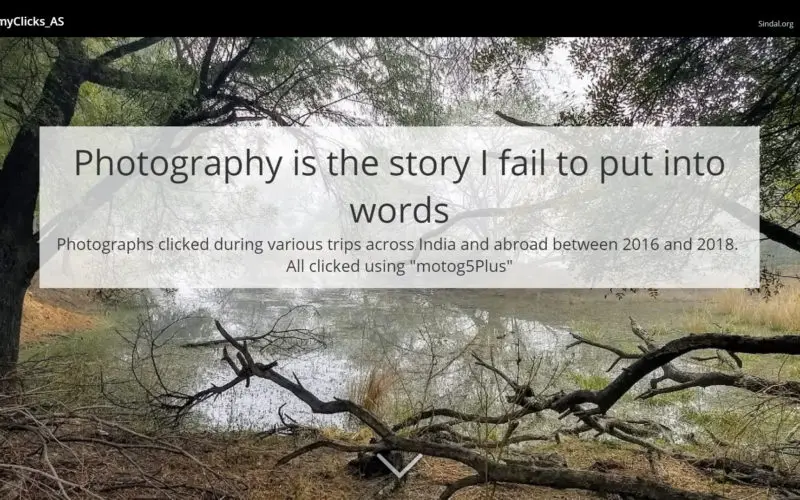 Authored By: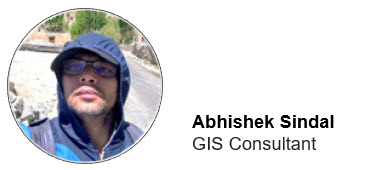 I love nature, I like to give an intense look at creativity, innovation and amazing architectures. When I look at all these, I wish my family, friends and loved ones should look at these in the same way as I do.
I believe that photography is the best way to capture and share that profound experience.  But at the same time, I think that the moment comes instantly when you would like to click and share, so the best solution is to use the cell phone camera.
A great photograph is a full expression of what one feels about what is being … There are no rules for good photographs, there are only good photographs – Ansel Adams
During 2016 to 2018, I travelled a lot and started clicking the photographs using my cell phone as and when I got a chance to do so. Now, I have a library of more than 2K clicks but sharing just 25 photographs using this story map. Would keep on adding photographs in this story map and would like to share best 50. I have created my hashtag (i.e. #myclicks_as) and that is available on Instagram, Facebook and Twitter. All photographs are clicked using "motog5Plus".