China Released New Regulations on Maps to Boost Geographic Information Industry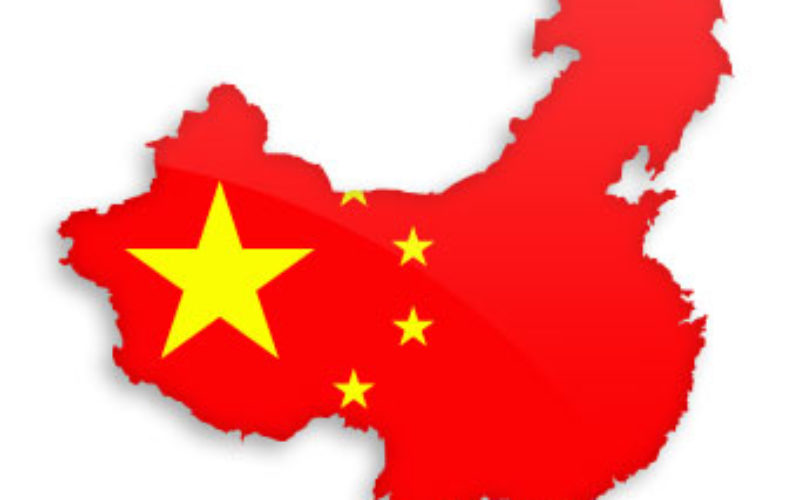 China has released new regulations on maps to boost development of the geographic information industry. The new regulations includes, a new chapter on online map services, as well as new rules on compiling, checking and publishing maps.
Replacing the 1995 regulations on map drawing and publication, the rules will go into effect on Jan. 1, 2016.
The new rules upholds the basic principles of safeguarding national sovereignty and geographic information security, as well as improving public services. With the recent rapid development of the geographic information industry in China, significant changes have taken place in compilation, content and forms of maps, which calls for improved public services.
Rules concerning market entry, data security management, user information protection, supervision and registration of internet map services have been specified in the new chapter. The new regulations seek to strengthen policy support and supervision over the fairly young industry.
The regulations state China encourages internet map service providers to develop applications of geographic information science and technology and offer value-added services in people's daily life.
The regulations also state online map service providers must thoroughly examine updated information of maps before informing mapping authorities and filing the information.
It also includes rules on free inspection of maps, an effort to avoid errors and leaks of information that threaten national sovereignty, security and interests, said the cabinet's statement.
According to the new rules, people in charge of government departments with serious violations of the rules shall receive disciplinary punishment. Business violators will face administrative penalties, including fines, mapping certificate revocation and business suspension.