Supergeo Confirms Dealership with National Space Organization for FORMOSAT-2 Satellite Imagery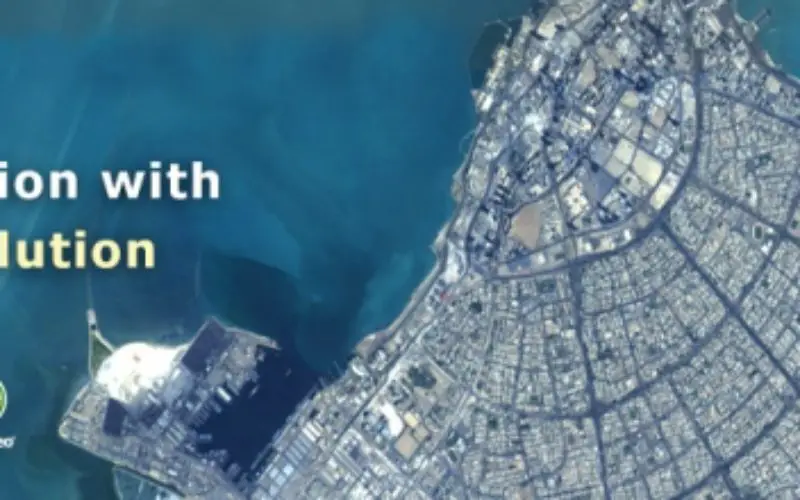 Supergeo Technologies, the leading GIS software and solution provider, announces an agreement with National Space Organization (NSPO), Taiwan to resell the satellite imagery of FORMOSAT-2.
The 891 km-above-ground FORMOSAT-2 is the first remote sensing satellite developed by NSPO, Taiwan. Its daily revisiting feature helps clients to capture an image of anywhere around the globe everyday. This flexibility enables researchers to observe the ground closely for land distribution, natural resources research, environmental protection, disaster prevention and rescue work, etc.
With SuperGIS Desktop, researchers are able to import satellite imagery and utilize tools like SuperGIS Data Rectifier and Georeferencing to define the coordinate system. Also, various raster analyst tools and SuperGIS Spatial Analyst are designed to assist users with advanced analysis applications.
The cooperation between Supergeo and NSPO reveals the rapid development of geospatial technologies in Taiwan. The solution,including full-function GIS software and high-resolution satellite images,provide worldwide users with a better choice for data acquisition and spatial analysis.
Visit NSPO to See Our Planet
http://www.nspo.narl.org.tw/en/
Expand the possibilities of satellite imagery with SuperGIS Desktop
http://www.supergeotek.com/download_6_desktop.aspx
#  #  #
About Supergeo
Supergeo Technologies Inc. is a leading global provider of GIS software and solutions. Since its establishment, Supergeo has been dedicated to providing state-of-the-art geospatial technologies and comprehensive services for customers around the world. It is our vision to help users utilize geospatial technologies to create a better world.
Supergeo software and applications have spread worldwide to become the backbone of the world's mapping and spatial analysis. Supergeo is the professional GIS vendor, providing GIS-related users with complete GIS solutions for desktop, mobile, server, and Internet platforms.