Survey of India Files Complaint against Google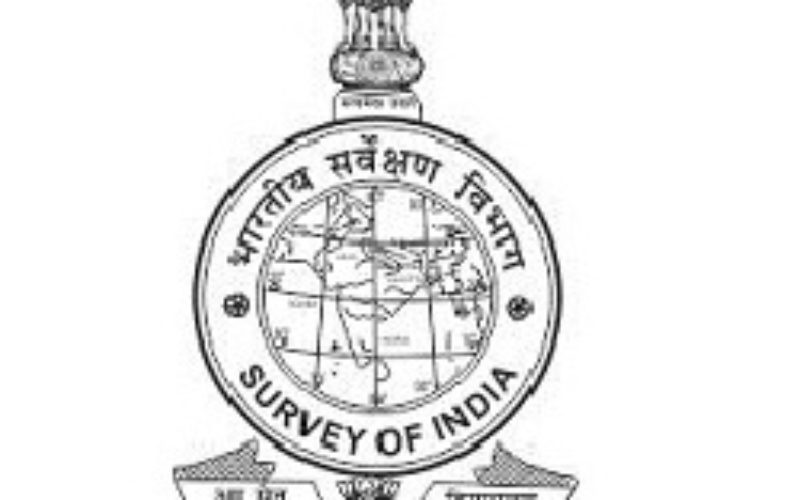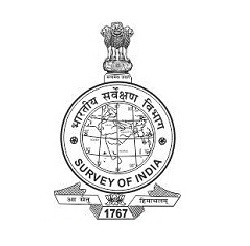 Survey of India on Saturday filed a complaint with the police against Google maps for alleged wrong depiction of India's international boundaries.
Dalanwala Police station in charge Anil Kumar Joshi said that the Survey of India, in its complaint, said that Google maps is depicting India's international boundaries in a "wrong" manner, that is not justified.
Joshi said the Survey of India has sought police action in the matter.
After verification of the points raised by the Survey of India in the complaint, police will file an FIR, Joshi said.
Survey of India is country's national survey and mapping organisation under the Department of Science and Technology.
-PTI