Maharashtra to Launch Rs. 4,000-Cr Satellite Mapping Project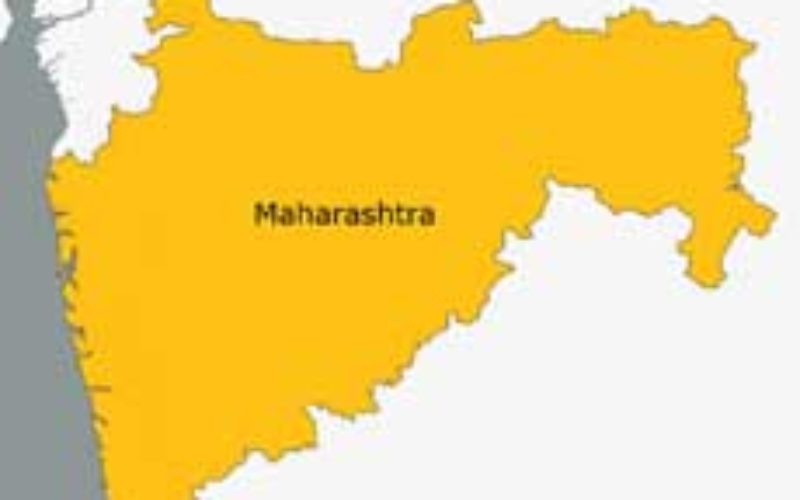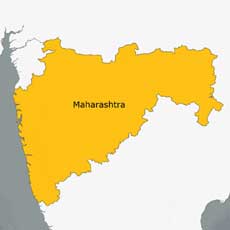 India, the Maharashtra Government will soon launch a Rs. 4,000-crore satellite imaging project to map all land in the State and prepare digital records of land holdings.
"We have decided to undertake an ambitious Rs. 4,000-crore project for satellite mapping of land in the State," Revenue Minister Eknath Khadse told press persons here.
"During a meeting of officials at Mantralaya, we were told that the project will take five years to complete but we want to finish it much before that period," Khadse said.
The satellite imaging would include that of land used for agriculture, industry and also urban land, he said.
The last comprehensive land mapping exercise was undertaken 150 years ago under British rule. Now we want to use technology to get an accurate picture, which will help bring in transparency in land transactions, he said.
The project would be taken up under a centrally-funded scheme.
The previous Congress-NCP regime had initiated a similar exercise but it did not progress, he said.
"I spoke to (Union Minister) Nitin Gadkari who handled the department concerned earlier. I will speak to the new Central minister who handles it now," Khadse said.
"The State Government, after completion of the project, will be able to ensure home delivery of 7/12 land extracts for farmers, the minister said.
The entire State land data will be computerised and be made available online.
The project will also help curb corruption at lower levels where amounts ranging from a few hundred to thousands of rupees are sought to provide documents, he said.
"We will issue necessary directives to treat computer printouts of land records as valid after the mapping exercise," Khadse said.
Meanwhile, an official said the Government will review the land-mapping system used in the Bangalore civic body limits and also the one in the UAE before finalising a vendor for the project.
Source: PTI