Taipei City Government Launched a Online Historical 3D Map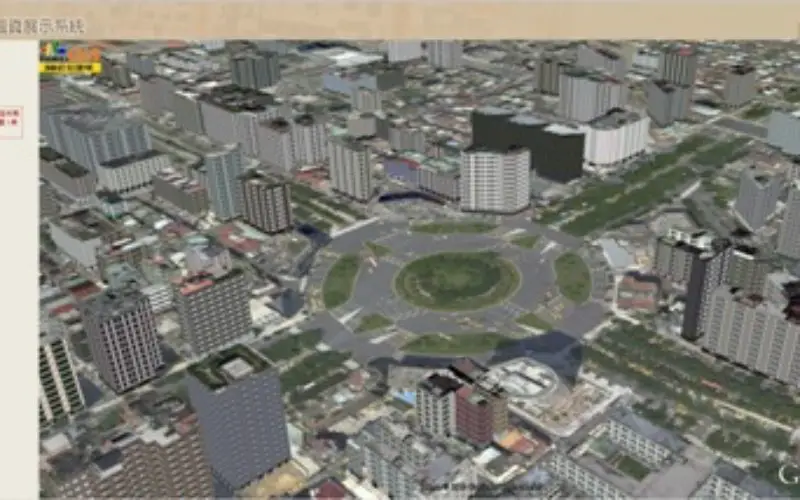 In recent news by Liberty Times, The Department of Urban Development of Taipei City Government has launched a web based historical 3D map.
The application facilitates citizens to compare the current and historical appearances of the city. Users can access the app through their smart-phones or computers.
The database is maintained at a very high resolution of 1 meter with a high topographic map accuracy at 30 centimeters, so that the end user even can compare the disappearance of an old tree in a specific location. Users can monitor the urban sprawl, hot spots in city, as a reference for home buyers as the database will be providing the 3D virtual tour of location with latest updates of urban renewal plans.
The historical maps are based on aeronautical surveys conducted between 1945 and 2013, surveys from the Japanese colonial period (1895-1945) and other maps from the post-World War II era. The current map also incorporates digital elevation and digital surface models based on aerial radar mapping.
According to department sub-division Chief Chen Chih-cheng, the natural terrain, buildings and plant cover are clearly visible, with 3-D images of buildings and aeronautical surveys from different periods instantly available.
"The area around Zhishanyan in Shilin District is mainly four and five-story buildings. If a 20-plus story block is planned, locals can access the website and see how the structure would affect the skyline," department Commissioner Ben Tai-ming said.
Source: Liberty Times