Icaros to Unveil Oblique Image Viewer and Measuring Tool for ArcGIS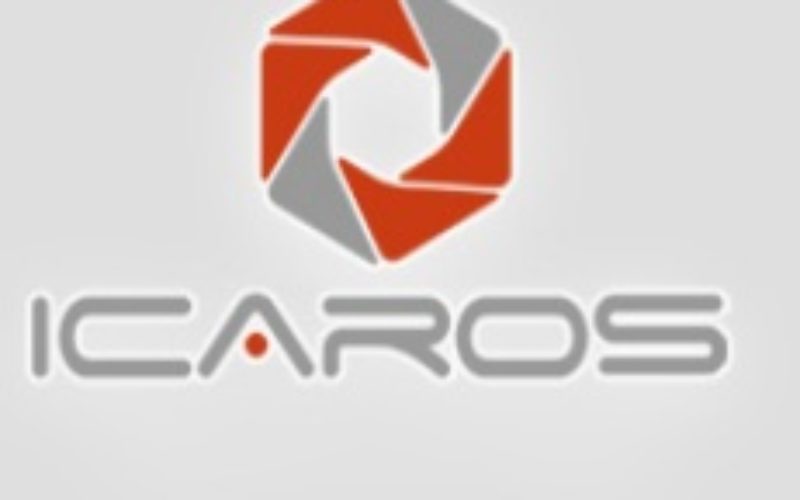 FAIRFAX, Virginia, USA, – Icaros Inc. (Icaros), a leading provider of advanced aerial remote sensing and 3D visualization solutions, will introduce the Icaros Measurement Tool (IMT), a simple but powerful photogrammetric visualization application based on ArcGIS technologies, at the 2014 Esri User Conference.  The IMT enables customers working within Esri's GIS environment to view and measure structures in oblique aerial imagery captured by any commercial oblique sensor system, including those from Pictometry, Vexcel/Microsoft, IGI, Leica, Midas, as well as oblique sensors mounted on unmanned aerial vehicles (UAV).
"Icaros is opening the oblique imagery market to all GIS users by building our IMT's coming functionality upon Esri's Arc Engine"   said Richard Baumgartner, Vice President of Business Development at Icaros. "IMT lets users unlock the full potential of their imagery by combining 3D analysis capabilities with their GIS data." IMT is specifically designed to make highly accurate vertical and horizontal 3D measurements of structures and surfaces, including calculating distances, areas, slopes and azimuths in complex 3D features.
For too long, Baumgartner explained, oblique imagery has been limited by proprietary collection systems and metadata formats. Usage beyond tax assessment and public safety applications is very rare.  The Icaros vision is to expand the use, visualization and analysis of oblique aerial images into the entire spectrum of the GIS market with special focus on local and state government segments. Beyond tax assessment and public safety, oblique analysis of structures can be beneficial to a host of new applications such as; facility management, pipeline corridor infrastructure monitoring, energy audit, economic development, and asset management. In addition, as Esri users continue the move to 3D, oblique imagery will be critical  for constructing accurate, image-based realistic 3D models.
"Icaros has done a terrific job designing easy to use yet highly sophisticated measurement tools for any client wanting to do 3D oblique measurements.  Not only are these tools well developed, but they are integrated completely within Esri's ArcGIS platform, which is a critical advantage for our clients", said Paige Parker, Vice President at Control Cam, an Icaros distributer serving the state and local markets.
IMT enables users to manipulate and view oblique imagery while leveraging other geospatial data layers within their GIS environment.  This capability allows users to navigate multi-image scenes in three dimensions while zooming and panning.  The software also provides an optional Icaros Digitizer Tool (IDT). "IDT provides additional tools to extract physical building structures and digitize them into open format models, such as Collada, Obj, and Ply, textured from the source imagery," said Baumgartner. "Automated 3D model generation from oblique imagery is at the intersection between imagery and GIS."
To view a demo of the Icaros Oblique Viewer, visit Icaros in booth #619 at the 2014 Esri User Conference being held July 14-18 in the San Diego, California, Convention Center.
About Icaros Inc. (www.icaros.us)
Based in Fairfax, Va., Icaros is a leading remote sensing services and solutions provider, offering worldwide clients with mission-critical imagery and related geospatial software. Since 2004, Icaros has delivered the highest quality and precise imagery to some of the largest organizations and governments in the world.