Teledyne Optech announces Michael Perdue as new Director of Customer Service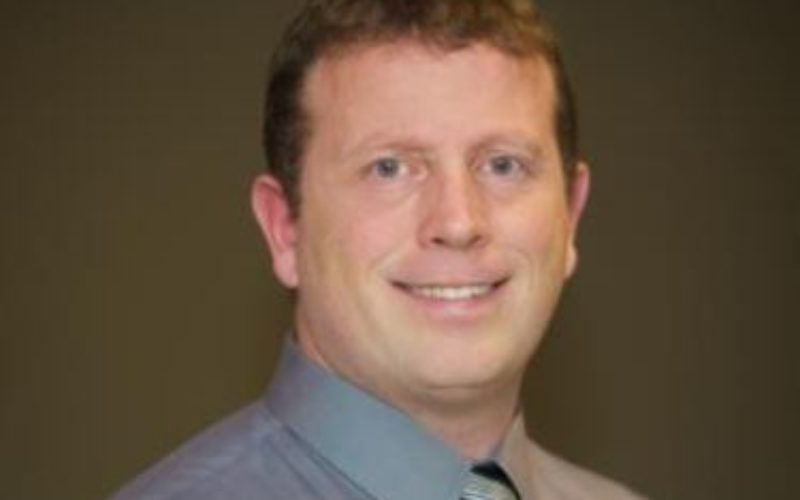 January 31, 2018 — Teledyne Optech is pleased to announce that Mr. Michael Perdue is joining the company as Director of Customer Service starting February 1. Mr. Perdue's arrival is part of Teledyne Optech's drive to provide top-notch service to our clients and demonstrate our commitment to their success.
Mr. Perdue brings immeasurable real-world experience to this position as a geomatics professional and lidar user himself. Having begun his career surveying in the oilfields of Western Canada, he then became a lidar sensor operator and gained valuable hands-on lidar surveying experience. For the last 7 years, he served as Field Operations Manager for Airborne Imaging, a leading Canadian lidar service provider, where he led specialized aerial lidar survey projects and was responsible for all aspects of field work. This practical experience has made Mr. Perdue very familiar with the challenges facing lidar operators.
"We are excited to welcome Michael Perdue to the Teledyne Optech family," said Michel Stanier, EVP and General Manager of Teledyne Optech. "This is another big step in Optech's continued commitment to provide the best customer service in the industry. How better to organize our Customer Service department than to bring in a leading user to run it?"
"I am extremely excited to see Teledyne Optech going down this path to solidify their service team," said Mr. Perdue. "It's difficult to know what a user experiences and what they need until you've walked a mile in their shoes. I've walked a hundred miles in those shoes and am intimately familiar with the level of service that an end user needs and expects. The fact that Optech is reaching out and bringing an experienced user on board is a clear message that Optech values its customers and is serious when it comes to customer service. I look forward to providing the same high level of service that I have always demanded myself."
Find out more at www.teledyneoptech.com.
About Teledyne Optech
Teledyne Optech is the world leader in high-accuracy lidar 3D survey systems, integrated cameras, and productivity-enhancing workflows. With operations and staff worldwide, Teledyne Optech offers both standalone and fully integrated lidar and camera solutions for airborne mapping, airborne lidar bathymetry, mobile mapping, terrestrial laser scanning, mine cavity monitoring, and industrial process control, as well as space-proven sensors. Teledyne Optech supports its clients with an around-the-clock team, on-site service, and regular efficiency enhancements to the workflow of its integrated systems. Accuracy and productivity matter!
For further information, please contact your Regional Sales Manager or:
Wayne Szameitat
International Sales Manager
Teledyne Optech 300
Interchange Way Vaughan,
Ontario, Canada L4K 5Z8
+1 905 660 0808
inquiries@teledyneoptech.com
www.teledyneoptech.com