TerraGo Webinar: How to Build Custom Cloud-Based, Enterprise Mobile Apps with Clicks Not Code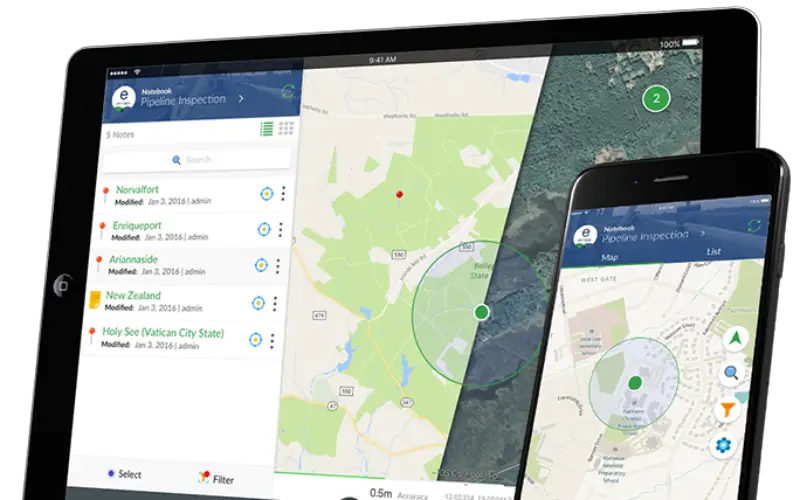 TerraGo Webinar: How to Build Custom Cloud-Based, Enterprise Mobile Apps with Clicks Not Code
June 6, 2017 | 12:00 PM (ET)
TerraGo Magic enables any organization to rapidly transform their business and mobilize their unique workflows by making it possible for anyone to build and deploy custom iOS, Android and web apps without writing a single line of code. Using the TerraGo Magic zero-code app studio, you can easily and quickly create a fully-customized app with your brand, your desired features and your language— all with a few clicks and TerraGo Magic!
Join this webinar and learn how to:
Easily create mobile apps for inspections, asset management, service dispatch, surveying or any business workflow;
Customize app with your brand, language, labels and features;
Publish apps to iTunes AppStore, Google Play and the Cloud.
Deploy cloud-based enterprise servers to host app data;
Manage all your published apps and servers.