Training Course on GIS and Remote Sensing for Agricultural Resource Management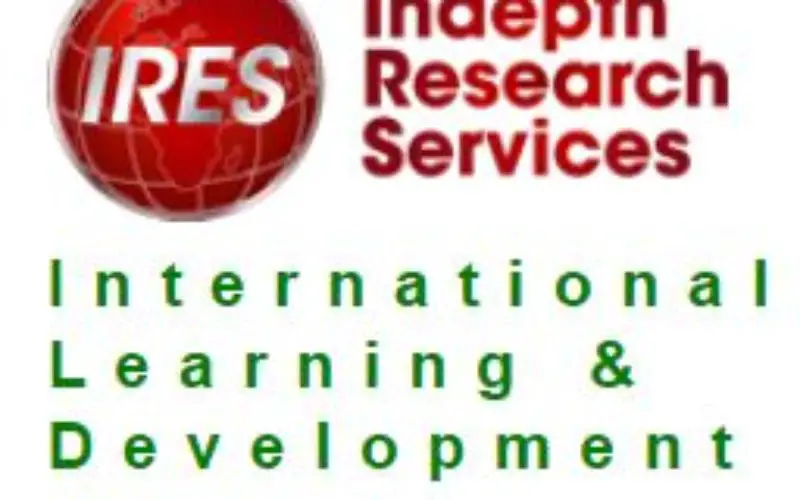 Training course on GIS and Remote Sensing for agricultural resource management
April 17, 2017 – April 21, 2017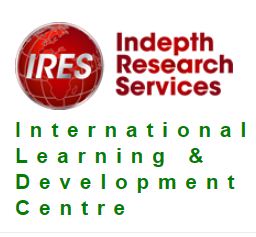 For optimum utilization of available agricultural land resources on a sustainable basis, timely and reliable information regarding their nature, extent and spatial distribution along with their potential and limitations is very important.
The efficiency and accuracy of data are improved when remote sensing data products and GIS are used. Spatial tools such as the Global Positioning System (GPS), Geographic Information Systems (GIS) and Remote Sensing (RS) for storing and analyzing spatial data can help us make better decisions in agriculture, land development, environmental protection and restoration. Specifically this decision making tools can be used in the context of agriculture in assessment of crop area extent, management of water resources, identification of pest attacks and diseases, yield assessment studies, land suitability assessment for agriculture disaster management  and precision agriculture.
Participants will apply their new skills to one of several case studies in topics on agriculture, pest management, crop monitoring, water resource management and risk assessment among others. This course will offer a mixture of lectures, demonstrations and hands-on exercises using open source GIS and RS software.
Who Should Apply
Agricultural experts, soil scientists, Animal Scientists, agronomist, entomologists, ranch managers, farm managers, environmentalist, farmers and students.
Requirements:
No prior knowledge of GIS is required. Participants will be working on their own laptop with Quantum GIS (QGIS).
Course Objective:
Understand the basic concepts of GIS and Remote Sensing
Understand various integrations of GIS and RS Agriculture
Understand how precision farming and how it's applied in Agriculture
Understand Digital Image Processing Techniques in Agriculture Resource Management
Understand Precision farming using GIS and RS for Crop management
Expose participants in GIS and RS applications in Water management in agriculture
Understand GIS and RS applications in disease/pest management
Understand participatory method in agriculture resource management in context of GIS and GIS
Publish dynamic and interactive agricultural based map in the internet
Course Duration: 05 days (17-04-2017 – 21-04-2017)
Training Venue:
The training is residential and will be held at IRES Training Centre. The course fee covers the course tuition, training materials, two break refreshments, lunch, and study visits.
All participants will additionally cater for their, travel expenses, visa application, insurance, and other personal expenses.