Trimble and Ordnance Survey Collaborate to Aid Geospatial Industry Innovation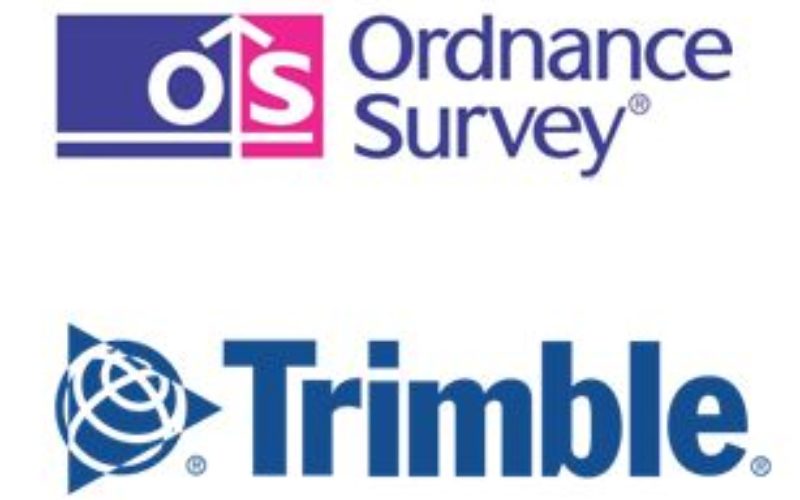 An exciting new relationship between Trimble and Ordnance Survey (OS) sees innovators at the Geovation Hub leverage Trimble's latest technologies.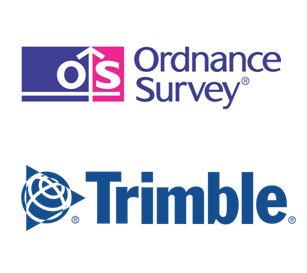 Innovators at Ordnance Survey's Geovation Hub, a group ranging from Big Data users providing insurance risk analysis for drone flights to the makers of collaborative real-time infrastructure planning tools, will deploy Trimble® Catalyst software-defined GNSS receivers for select Android mobile devices.
The mobile devices, using Trimble GNSS software and antenna technology, will enable users to capture physical, real-world positioning data ranging from metre- to centimetre-level accuracy based on their subscription.
The Geovation Innovators will also be granted access to Trimble's subscription-based on-demand positioning services, which enable the receivers to obtain high-accuracy positioning by utilizing data from OS's OSNet for the necessary corrections. It is hoped entrepreneurial imagination aligned with Trimble's precision will increase the future value and flexibility of geospatial information.
Head of Geovation, Alex Wrottesley, said: "Whether it's planning Smart Cities, a future that includes driverless vehicles or the next generation of superfast networked communications, accurate, trusted geospatial information will always be key. Yet in some ways I think we are only just scratching at the surface of what is possible.
"Trimble has given us a fantastic gift that is going to push us in unexpected and exciting directions. Trimble Catalyst is small enough to fit in a car glove box or rucksack, so the spontaneity it offers will hopefully lend itself to great creativity and business ideas. The Geovation Programme members and I are looking forward to experimenting and unlocking its potential."
Chris Gibson, vice president, Trimble Regional Development and Executive Accounts, said: "We value our relationship with Ordnance Survey and are pleased to collaborate with the Geovation Hub to aid innovation for the geospatial industry.
"We look forward to supporting the programme participants as they set out to create new software applications with their Catalyst antennas, software development kits and high-accuracy positioning subscriptions. This software GNSS technology is a game-changer for enabling new applications that combine high-accuracy positioning with geospatial data."
This news follows Trimble's January announcement of an in-kind gift that includes hardware and software solutions to The University of Massachusetts Amherst to help the University expand its leadership in 3D building design, digital fabrication and the sustainable built environment.