Trimble Webinar: TBC Power Hour – Network Adjustment vs. Traverse Adjustment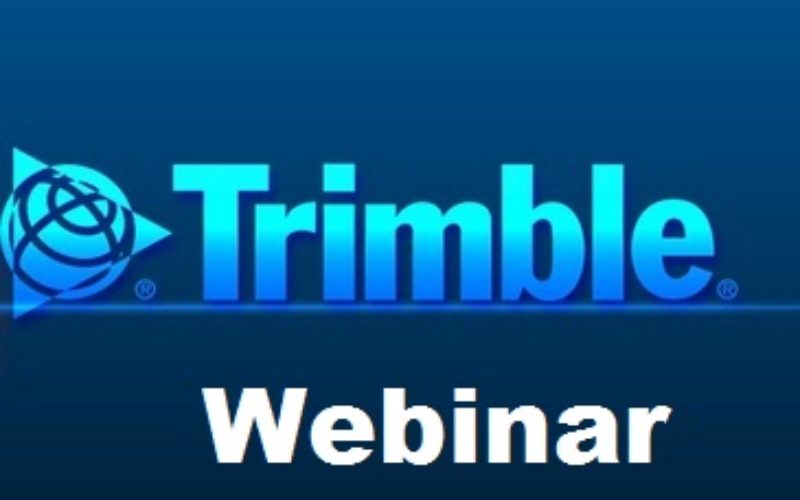 TBC Power Hour – Network Adjustment vs. Traverse Adjustment
AUGUST 30, 2017 | 08am MT or 04pm MT
Geospatial Webinars offer attendees the opportunity to learn more about products, explore best practices, gain tips and tricks, and deep dive into technical uses. In many cases participants are also given a chance to ask questions and connect with experts.
Have you ever asked yourself whether you should use a Traverse or Network Adjustment in TBC? Which one is best for your workflow? Should I even use an adjustment? All these questions will be answered in this month's TBC Power Hour.
In this session, we will demonstrate the key differences between a Network and Traverse Adjustment in TBC and which one is useful for your particular workflow.
Attendees will learn:
Key Differences Between Traverse and Network Adjustment
Workflows enabling adjustments
Using Adjustments to QA Data
Exporting and Reporting Adjustment Results
Speaker: Terry Klock and Joe Blecha