Join Webinar – Scripting in gvSIG Desktop 2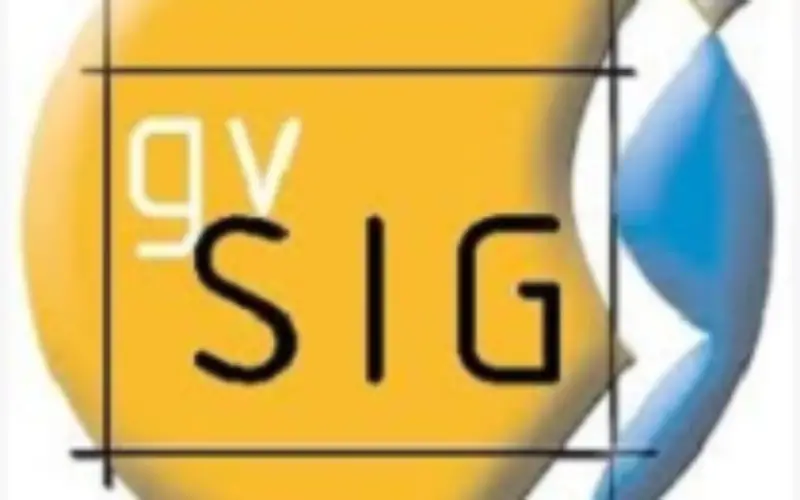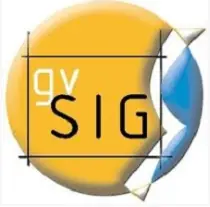 MundoGEO and gvSIG Association invite you to participate in an online seminar in which the details of the extension in gvSIG scripting 2 will be explained, and wherein an example of its use is shown.  gvSIG is a free software project that allows free use, distribution, study and improvement  .
With free registration, this online event is aimed at anyone interested in learning utilities scripting extension in gvSIG Desktop.
Speakers: 
Speakers include Óscar Martínez (masquesig) and Victor Acevedo. Webinar participants will interact with the speakers via chat. All participants of this online seminar will receive certificates of participation.
How to Register: