UAS Task Force Outlines Recommendations for Registration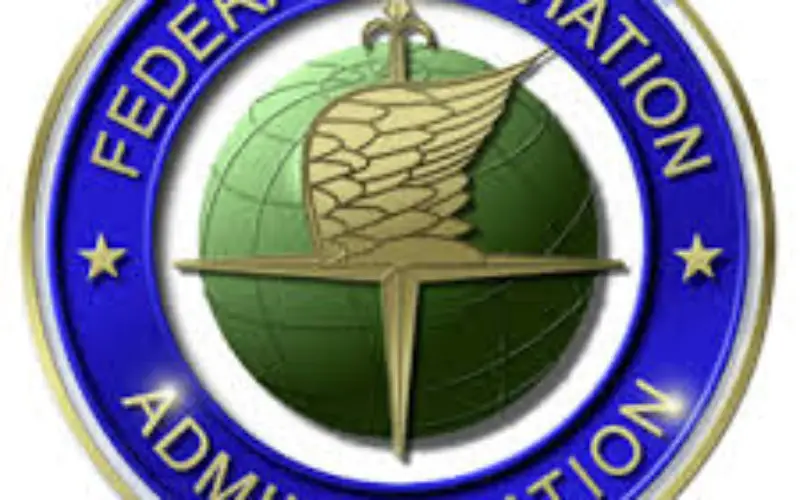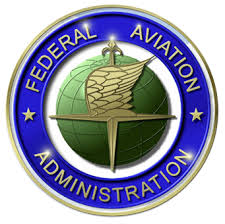 The Federal Aviation Administration released the initial Task Force recommendations for the registration of small unmanned aerial systems (UAS). In October, PrecisionHawk was selected by the Department of Transportation to serve on the UAS task force along with a diverse group of 24 other entities in the manned and unmanned space. The goal was to develop recommendations for a drone registration process that increases safety standards and could be tied into the final rule for sUAS.
"The Task Force spent many hours working to determine requirements that we believe UAS operators should adhere to in order to keep the National Airspace safe," said Tyler Collins, task force representative from PrecisionHawk. "The recommendations of the Task Force, as outlined today, put the United States ahead of widespread UAS integration on a global scale. This is a progressive step by the DOT and FAA to require accountability and responsibility among UAS pilots."
What You Need to Know
Who is required to register?
The task force has recommended that all drones weighing from 250g to 55lbs should be subject to registration.
What information will be collected during registration?
Name, physical address is mandatory (only two pieces of information that will be mandatory).
What agency will hold the database?
FAA will hold the database; same as manned aircraft registration.
How will the drones be identified as 'registered'?
Unique registration numbers will be sent to the owner of the UAV upon registration, and the number will need to be marked on the aircraft.
What is the cost of registration?
There will be no cost associated with registration.
The diverse makeup of the task force members resulted in many long debates, but we were all very serious about holding operators accountable and taking progressive steps to help the FAA and DOT in the integration of manned and unmanned aviation in a safe and suitable fashion.
The process of registration will be easy and without barriers to allow every owner the opportunity to comply:
Fill out an electronic registration form through the web or through an application (app).
Immediately receive an electronic certificate of registration and a personal universal registration number for use on all sUAS owned by that person.
Mark the registration number (or registered serial number) on all applicable sUAS prior to their operation in the NAS.
To unlock the potential of UAVs, at PrecisionHawk we believe the industry benefits when we come together to provide solutions to some of these challenges from registration to BVLOS (beyond visual line of sight). This task force came together and agreed upon a viable solution for registration in one months time, and similarly, as we continue to work in collaboration with one other and with the regulators we come closer to enabling widespread integration.
To read the complete final released report, click here.