UN Special Session program at FOSS4G Seoul 2015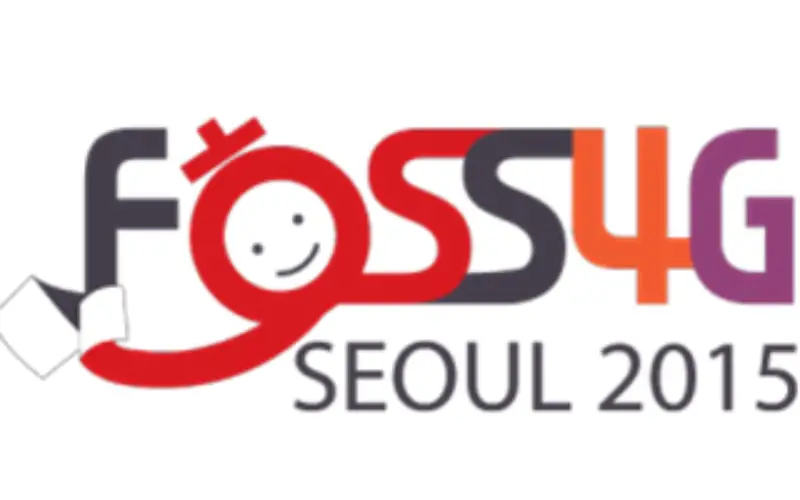 The FOSS4G Seoul 2015 Organizing Committee is pleased to announce the final program of "Open Source GIS for UN and Developing Countries" Special Session at FOSS4G Seoul 2015.
This session will cover the adoptions/experiences of open source GIS in UN and developing countries. There will be several presentations in the morning session about Public Health, Climate Change, and Protecting the Planet. Also, there will be panel discussions on how to utilize the Open Source GIS for the sustainable development in the afternoon.
Kyoungsoo Eom – Chief of United Nations Geospatial Information Section – will deliver a keynote speech at this special session and also Jeff McKenna – the President of OSGeo – will give a welcome speech.
The organizer of this session is Dr. Junyoung Choi(LH Corp, FOSS4G Seoul Organizing Committee, novacite@gmail.com).Please visit FOSS4G Seoul 2015 website – http://2015.foss4g.org/united-nations-special-session/ – to see the information in more detail. This special session is scheduled to be held on 16th September 2015.