Strong Increase Enquiries on UAVs for Mapping and 3D Modelling in 2015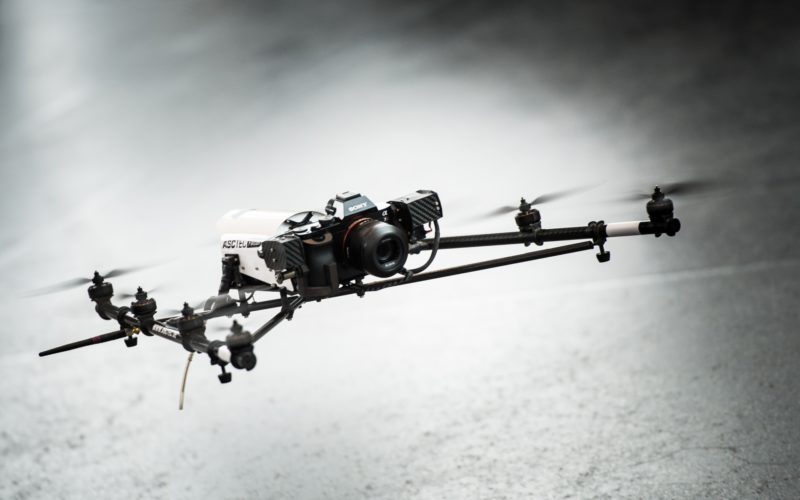 Geo-matching.com is the first independent product comparison website for geomatic, hydrographic and related industries field. Especially the enquiries and traffic on UAS for Mapping and 3D Modelling products have shown a significant increase in 2015.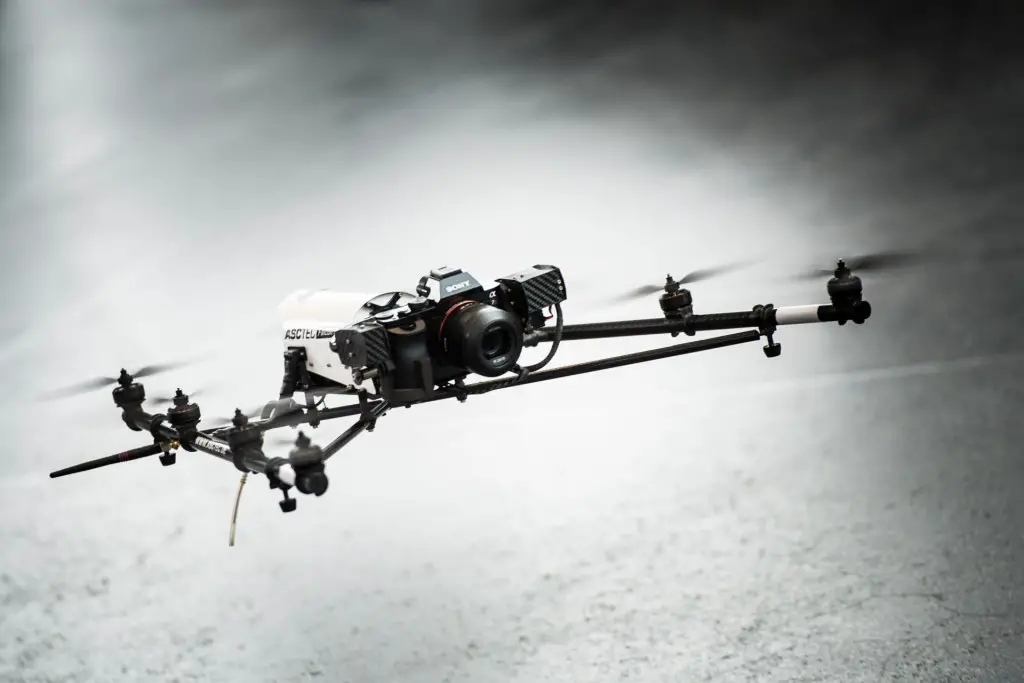 UAS for Mapping and 3D Modelling improvements are developing in an increasing pace and UAS are used in more application areas (Precision Agriculture, Geomatics, Infrastructure etc.) than ever before. On Geo-matching.com this increase in UAS can also be seen in the number of enquiries on UAS products and the traffic to the UAS for Mapping and Modelling category. Inquiries and traffic have more than doubled in 2015!
Geo-matching.com provides a complete overview of UAV solutions and cameras, Lidar and processing software. By comparing product specifications and reading product reviews by other users, you can make a well-balanced purchase decision.
In addition to UAV systems, Geo-matching.com also includes GNSS receivers, total stations,digital cameras, laser scanners, Lidar, digital photogrammetric workstations and image processing software.