University of Hawaii Offers Certificate Course in GIS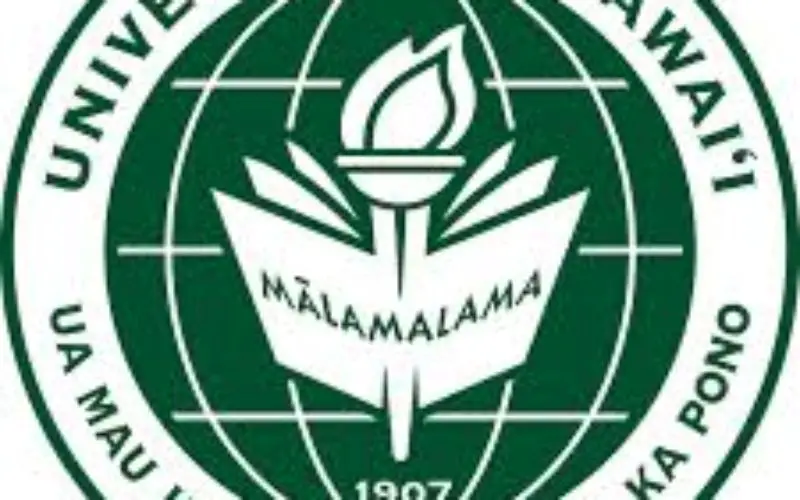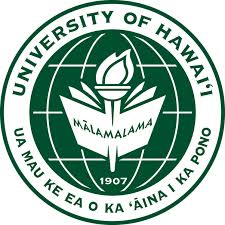 The University of Hawaii is now offering a Certificate of Competence in Geographic Information Systems (GIS)!  The course is offered on Maui, Kauai, and Hawaii Island campuses.  The course is part of a FAST TRACKprogram that enables you to complete all required courses in one semester!
Geographic Information Systems (GIS) are software systems and techniques used to compile and present data in visual form.  Data is presented as layers of information according to specific location. Google Maps is a well-known example which uses GIS to compile data according to location on the map.  GIS compiled data can be very useful to better understand problems in relation to space.
The certificate is part of a FAST TRACK curriculum, which can be completed in one semester. GIS 150 and GIS 180 will be offered consecutively August 27th – December 18th, 2014. Students must enroll at UH Maui College, Hawai'i Community College or Kaua'i Community College and sign up for the courses before the August 1st submission deadline. It's recommended to apply before the early admission deadline (July 15th) to ensure all paperwork is approved.
Instructors
Sarah McLane (Maui)
Victor (Hawaii Island)
Peter (Kauai)
Deadlines
Early Admission July 15th

Final Admission August 1st