Gauhati University to Start GIS and RS in Undergraduate Courses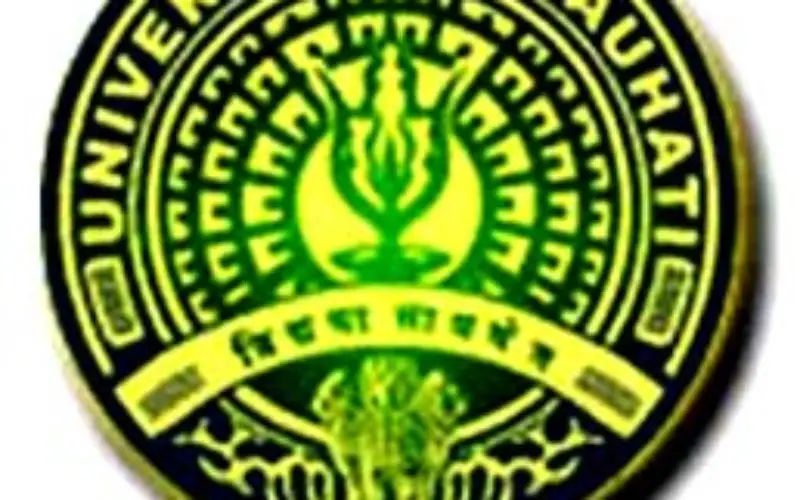 Gauhati University is now planning to implement, theoretical and practical approaches to the current syllabus of Geography for undergraduate students.
 Students studying geography as their major subject will get the opportunity to study Remote Sensing and GIS during the sixth-semester classes starting this month.
P Bhattacharya, assistant professor of geography department of GU said;
"It is for the first time that undergraduate students of GU will get the chance to study both theoretical and practical approaches to RS and GIS. We are hopeful that these will evoke enough interest among the students to specialize in the said subjects in future."
Introduction of Geo-spatial technologies such as GIS and remote sensing will make competent to the present market for job as well as understanding of subjects for post graduate studies.
Read more about Gauhati University
Source: Times of India