Master of Science in Geographic Information Science at California State University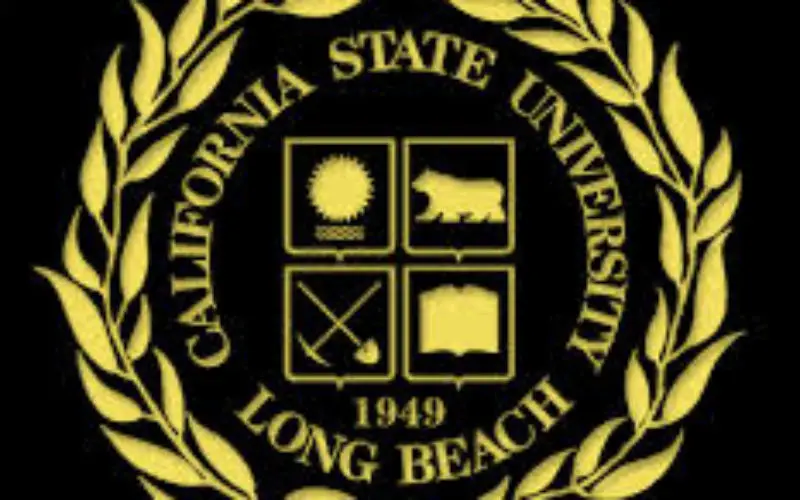 The College of Continuing and Professional Education (CCPE) is one of the eight academic colleges at California State University, Long Beach. It is a self-support, interdisciplinary college that works closely with its university, business, community, and international partners to serve California's workforce and economy. CCPE provides expanded access to CSULB's exceptional academic programs and educational resources. CCPE offer a diverse range of degrees, professional development certificates, and international education programs in many disciplines. We create opportunities for our students to study abroad, and bring students from around the globe to CSULB.
About the Course:
The Master of Science in Geographic Information Science degree program (MSGISci) at College of Continuing and Professional Education (CSULB) is a one-year, 30-unit program designed to address the needs of individuals across the geospatial workforce who require focused and specialized training to become competitive and contribute to the range of positions in this diverse industry. This applied training program combines advanced technical and analytic training in the geospatial sciences with training in interpersonal and business skills. The program's coursework is designed as a professional science masters (PSM) to develop competencies essential for successful entry into the geospatial workforce. This degree therefore responds to a national, regional, and local need for a well-trained Geospatial workforce.
The MSGISci degree was designed in the spirit of the national movement toward the development of PSM degrees. These degrees are designed to provide students with advanced training while developing workplace skills that are highly valued by employers.
The class schedule is designed to accommodate working professionals. However the course load will require a significant time commitment.
Fees:
Cost per unit: $650
Total cost of the program: $19,500
How to Apply
The application period for the Fall 2015 Cohort will run October 2014-June 2015.
There are two steps to the application process; you must apply to BOTH CSULB and to the Department of Geography.
For More Information: For additional information please contact the GIS Office at CCPE-GIS@csulb.edu